Nashville's Choice for Legal Representation
Your TN lawyer should not only be competent in Tennessee law, but also considerate and patient. Traversing the complex landscape of law is a cumbersome task, you deserve to have the best attorney review your case and achieve the outcome you desire. Hire a firm with a reputation for excellence. We guarantee we will do our best!
Tennessee Divorce Law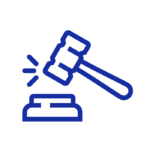 Our Team is Here to Assist You Through the Divorce Process.
Though the divorce process can be intimidating and confusing, our attorneys are ready to help guide you through every step of the way. Divorce cases typically involve:
Alimony
Contested Divorce
Division of Property
Uncontested Divorce
Every divorce lawyer is different. Not every one will genuinely care about you, but we do and are ready to go above and beyond to successfully represent your best interest.
Tennessee Family Law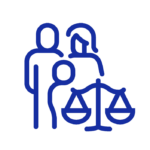 Decades of Experience Handling Family Law Cases
Nashville Law Offices, PLLC provides Middle Tennessee with an unmatched breadth of knowledge and experience regarding family law. Our family law practice includes the following:
Adoption
Conservatorship
Paternity
Personal Bankruptcy
Probate
Our attorneys look forward to discussing your case in depth and helping you resolve your legal matters.
Tennessee Criminal Law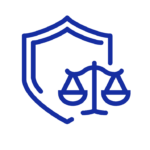 Arrest Does NOT Imply Guilt
The most important step you can take following an arrest is to hire an experienced criminal defense attorney. Failure to do so can result in jail time and even a criminal record. We have experience representing people experiencing all criminal cases, including:
Domestic Assault
Driver's License
Drug Offenses
DUI
Sex Offenses
Theft
We encourage you NOT to talk to the police without your criminal defense attorney present. Contact our office to protect your rights. Form A Game Plan For Your Legal Matters
Schedule your free consultation today and meet with a skilled TN lawyer to generate a custom game plan and move forward with confidence.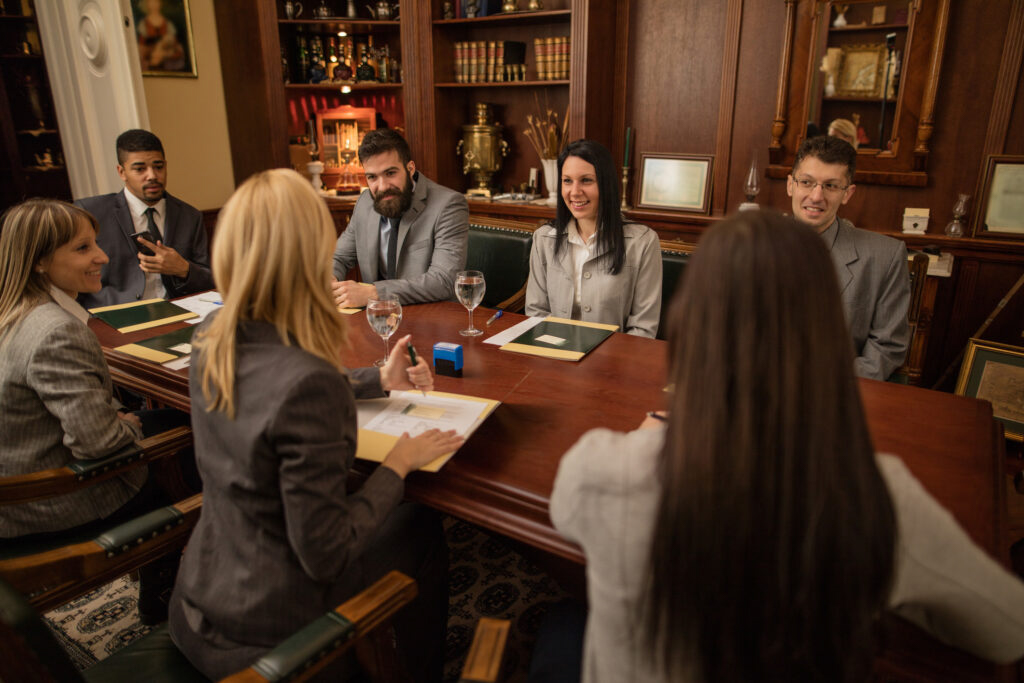 Our Firm – TN Lawyer Group
Nashville Law Offices, PLLC was founded on the principle that legal advisement could be more available to the average individual without being difficult or strenuous. Nashville is our home, so we embrace every client as our neighbor and fight for the best possible outcome in every case. Our clients are retirees, newly weds, entrepreneurs, families, real estate agents, and more who may just be new to the area. We put maximum effort into every case we see and do our best to make it easy for you to move past this troubling time.
Areas we serve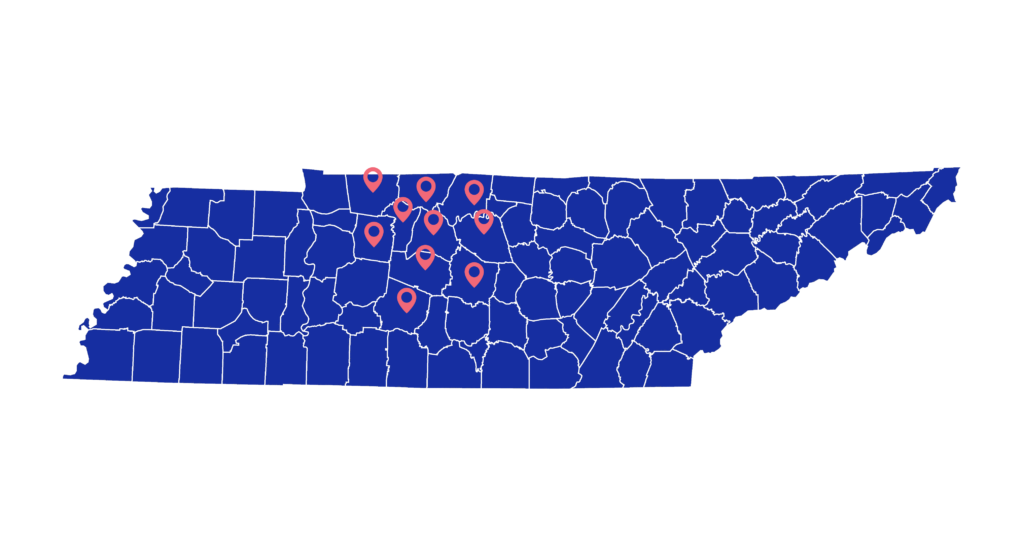 Nashville Law Offices, PLLC represents those experiencing legal difficulties throughout Middle Tennessee. Though our main office is located in downtown Nashville (Davidson County), our experienced attorneys continue to represent clients in Cheatham, Dickson, Maury, Montgomery, Robertson, Rutherford, Sumner, Wilson, and Williamson Counties. We are available to meet you in any of these locations to help you through any legal matters in your life.
Our Accomplishments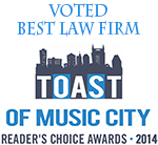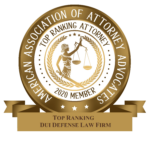 Get in Touch with our attorneys
Office Hours
Monday – Friday *
8:00 am – 6:00 pm
* Weekend appointments available upon request.
---
Nashville Location
500 Church Street
Suite 210
Nashville, TN 37219
---
Call Our Office
For Same Day Appointments:
(615) 845-4NLO

After Hours & Emergency:
(629) 222-4NLO
IF YOU ARE GRAPPLING WITH LEGAL ISSUES, WE ARE HERE TO HELP YOU.