Nashville Family Law Attorneys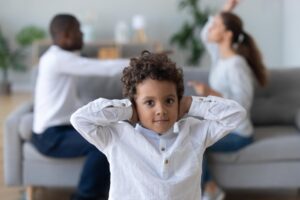 If you or someone you know might be facing legal problems and need to speak with a professional Nashville family law attorney, our team of experienced family law attorneys consider every client to be members of our own family. Our goal is to be the most caring, considerate, and understanding family law attorneys in Tennessee. We fully comprehend the grievances and frustrations that come with any kind of family law matter.
Family Law Practice Areas
Nashville Law Offices, PLLC promises to provide the best family law representation we possibly can. Every attorney on our team has the experience, knowledge, and background to overcome any family law matter. Tennessee family law covers a wide range of case types, which includes:
Paternity & Parentage
Personal Bankruptcy
Probate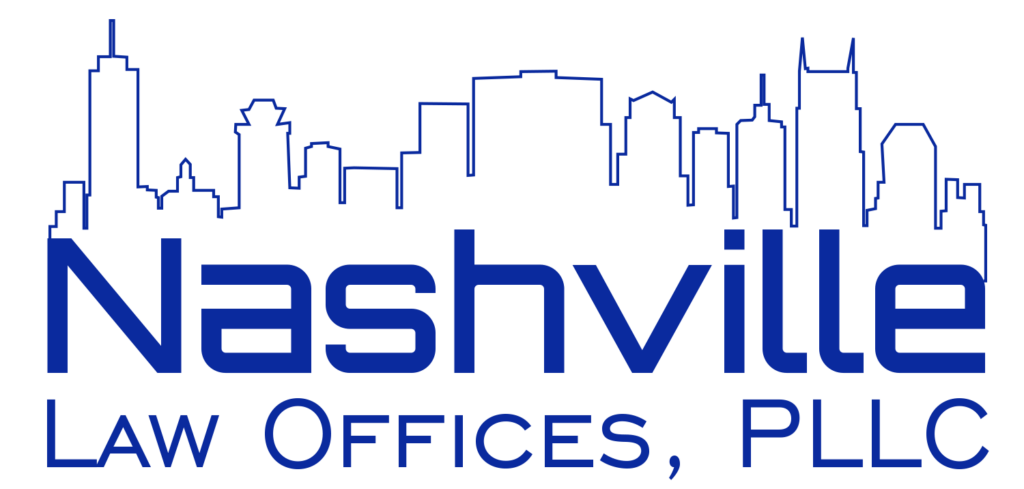 Contact Expert Legal Help Today
Dealing with any form of family law matter? Our experienced attorneys can help you achieve the best possible outcomes. Schedule your free initial consultation today!
Talk to a Family Law Attorney Today
Don't wait, call Nashville Law Offices, PLLC today and get in touch with the knowledgable, compassionate legal assistance you deserve! From our years of experience, we've been able to provide our clients with a significant amount of relief from the threats and tribulations many experience when dealing with any family law matter. If you decide to hire our expert family law attorneys, you can be sure you are in great hands. Start feeling better about your family law matters today, contact our office for you free initial no-obligation consultation!
Schedule Your FREE Initial Consultation Today!