Uncontested Divorce in Tennessee
An uncontested divorce TN lawyer can help you navigate the complexities of Tennessee divorce law.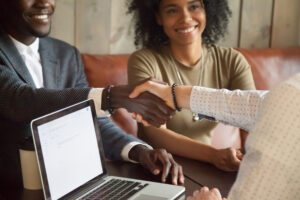 A divorce in which both spouses are able to come to an agreement on all terms and conditions of the divorce is called an uncontested divorce, also commonly known as a no fault divorce. If both spouses have already agreed on the terms of the divorce ahead of time, then our office can handle the uncontested divorce at a low retainer fee.
Conversely, in the event that there is even a minor disagreement between spouses, then further legal processes will be needed, driving the uncontested divorce cost higher. In such an event, the divorce would then actually be considered contested by Tennessee divorce law. The uncontested divorce cost is at its lowest when both parties have come to an agreement beforehand, so that meeting with the lawyer will only require drawing up the appropriate papers to be filed with the court.
With all that being said, if you and you spouse are able to come to relative agreement, but there are small disagreements, our attorneys will be able to consult with you to work through them in order to get an Uncontested Divorce. Nashville Law Offices, PLLC has a distinguished history of productively negotiating Marital Dissolution Agreements, as well as Permanent Parenting Plans, with the goal of avoiding a Contested Divorce and the expenses which such a legal proceeding can incur. Our Nashville law firm has over 25 years of experience in mediation, which can often be utilized to reach fair settlement in such cases.
What is an Uncontested Divorce in TN?
In Tennessee divorce law, an uncontested divorce is a legal ending to a marriage in which both parties have agreed to all terms and conditions related to their divorce. Terms and conditions of the divorce include the following areas:
Alimony
Child Custody and Parenting Time
Child Support
Division of Property
The existence of irreconcilable differences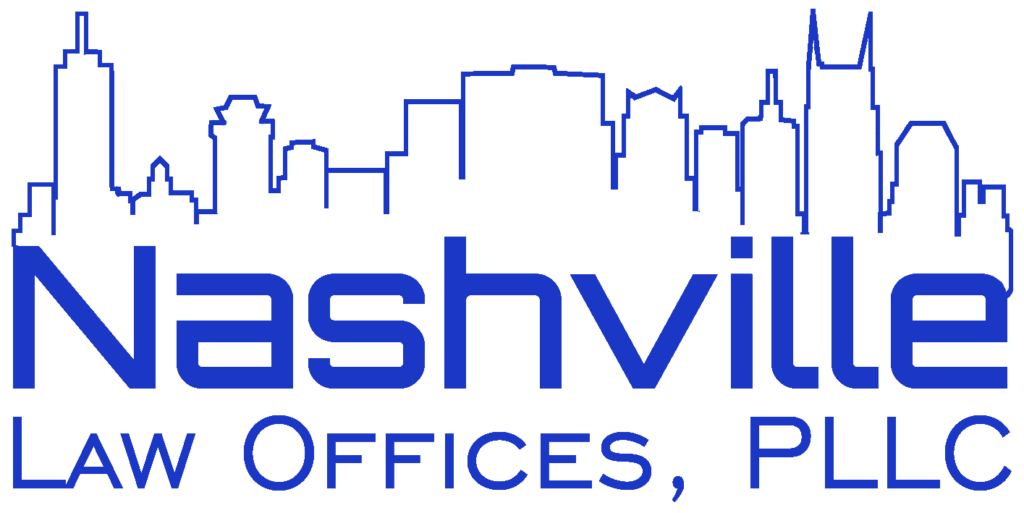 Speak with an Experienced Attorney Now
Even if your divorce is uncontested and both spouses agree on the terms, hiring a competent and understanding uncontested divorce TN attorney can save you time and money in the long run. Contact us today to schedule your free initial case evaluation!
How Uncontested Divorce Works
If both parties were able to come to a resolution regarding any and all issues relevant to their divorce, one of our experienced uncontested divorce TN lawyers will then prepare a Complaint for Divorce, a Marital Dissolution Agreement, and, if minor children are present in the marriage, a Permanent Parenting Plan. Then, following the statutory waiting period of sixty (60) days if parties do not have minor children or ninety (90) days if parties do have minor children, the court will hold a brief final hearing and the divorce will be granted.
What Does an Uncontested Divorce Cost?
The uncontested divorce process involves an uncontested divorce lawyer meeting with you, preparing all necessary documents, and presented reliable legal advisement, all of which starts at the low retainer fee of $750 (which is dependent upon the specific circumstances of your case as well as which TN county your paperwork will need to be filed). Additionally, in Tennessee, a divorce filing fee will be incurred which starts at $184.50 (which is, again, dependent upon the county in which they will be filed).
In the event that your spouse has contested the divorce, our attorneys have the experience necessary to manage subsequent proceedings under a contested divorce retainer. In such a case, you would not need to start the entire process over entirely, as our attorneys would handle amending the complaint to include grounds for fault.
Hire an Experienced Uncontested Divorce TN Lawyer
Our uncontested divorce TN lawyers have experienced representing those who are in the process of filing for divorce for over 25 years now. Every attorney in our office is compassionate and understanding of every situation and can help you settle your divorce as smoothly as possible. Contact our office by calling (615) 845-4NLO or fill out an online contact form and a member of our friendly staff will get in touch with you to schedule your initial consultation at no charge and with no obligation.
Schedule Your FREE Initial Consultation Today