Forming a Business in Tennessee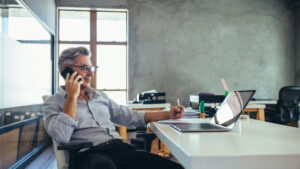 There's a good reason entrepreneurs are so highly regarded in the business world and by business formation lawyers in general – the courage it takes to branch out on your own and attempt to start a business is admirable. Not only does the individual or party need a considerable amount of bravery, but they also have to face a large amount of risk as well as liability when building a business from the ground up. The numerous amount of small business owners who eventually end up accepting defeat prior to their company ever taking off are prime examples of the inherent risks one faces when starting a business. The business formation process requires patience and careful planning before launching and deceitfully simple mistakes may end a business before it even has the chance to open its doors.
Types of Businesses in Tennessee
One of the most important steps in the business formation process is determining the legal business category with which your new business will most appropriately align. Performing any type of marketing before choosing the right business type is a common mistake and typically leads to more difficulties later on in your business' lifecycle. The five primary business types are as follows:
Sole Proprietorships
Partnerships, also known as "Joint Ventures"
Family Limited Partnerships
Limited Liability Partnerships
Limited Liability Corporations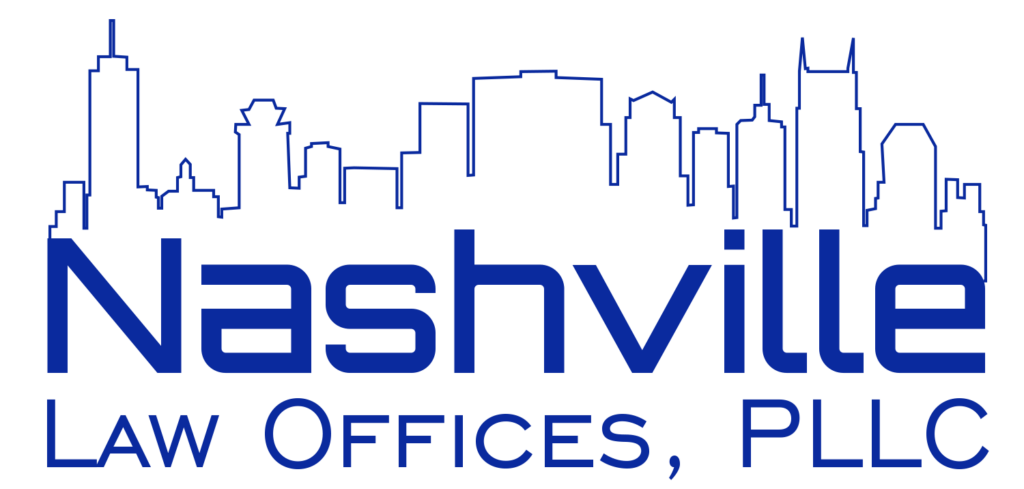 Talk to an Expert Business Lawyer Today
Contact our attorneys today to get help with your legal business matters by scheduling your free initial consultation today!
Make A Plan for the Formation of Your Business
The first step in forming any business is to establish a business plan, which will primarily focus on strategy. Your first concern should be to understand the exact market you are attempting to partake in. This information will include who your target audience is, who your competitors are, and specific strategies for accomplishing goals.
Aside from establishing business goals, your primary concern during formation should also include making tax-paying plan, particularly if your financing of the initial launch involves a loan from a bank. Tennessee banks are incredibly conscientious of the businesses they consider backing and your business will require a large sum of money if it's going to be a reasonably-timed success. The more details you involve in your business planning and tax strategizing, the greater your chances are of finding success as it pertains to acquiring adequate funding.
Protect Yourself and Your Business, Contact An Expert Business Formation Lawyer
If you have initiated or are planning to initiate your business goals, you need to make sure that your personal assets and liabilities are covered from the start. Finding the right legal representation for your specific case can be a daunting task, that's why our knowledgeable business attorneys have dedicated their practices to forming businesses of all types in Middle Tennessee. At Nashville Law Offices, PLLC, we have years of experience assisting entrepreneurs in fully realizing their business aspirations as well as protecting their rights. Contact our offices today to speak with one of our proficient business attorneys and get your business started on the right foot.
Schedule A FREE Consultation With A Legal Expert Today!