Tennessee Theft Crimes
In Tennessee, theft is considered a property crime, and among the most intricate and all-encompassing charges in criminal law to date. Theft can include anything from taking a piece of candy from the local market to stealing massive amounts of money from a business. Typically, burglary and identity theft violations are categorized as theft-related crimes.
What is Theft of Property?
Theft of property, or burglary offenses, incorporate the accompanying general classifications:
Petty robbery (Misdemeanor theft): for example, shoplifting or stealing items under $500 
Grand robbery (Felony theft) – taking bigger things of individual property over $500 
Embezzlement – Using fake accounting or bookkeeping tactics or simple robbery of cash from a business or third party 
Burglary – breaking into a home or business with the goal of stealing 
Auto theft – Stealing an individual's vehicle without proprietor's consent
Joyriding – Taking a vehicle without the proprietor's authorization
Receipt of stolen property – Accepting property known by you to be taken to sell it or utilizing it as your own
Identity theft – Stealing or misusing data about someone else to be utilized for inappropriate purposes. This may be accomplished by taking a credit card or online by hacking into a personal computer
Forgery – Defrauding someone else by adjusting or marking a report or instrument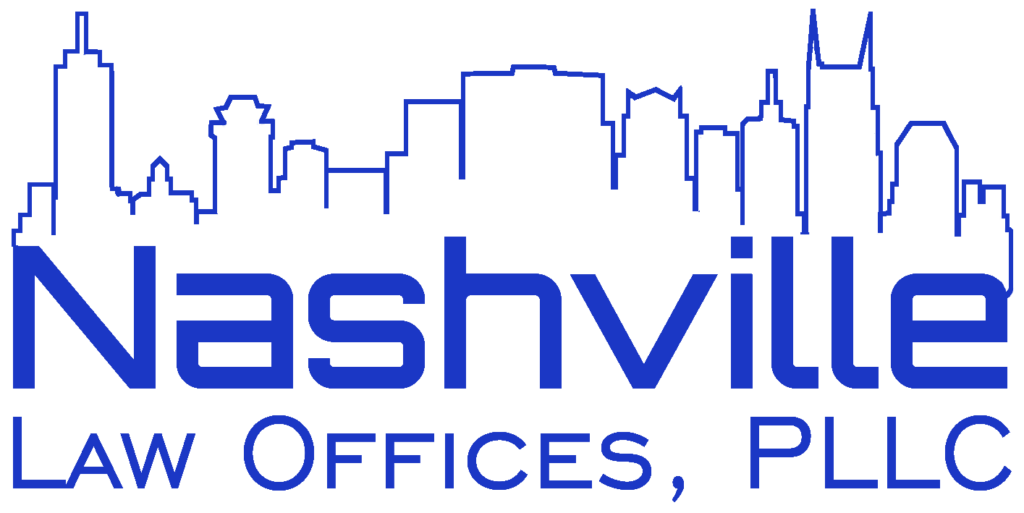 Schedule FREE Initial Consultation
Our attorneys have years of experience representing clients who are dealing with charges of theft, larceny, property crimes, and embezzlement. If you have been charged with a crime of any kind, contact our office today, our attorneys are here to help you achieve the outcome you desire!
Penalties for Theft in Tennessee
Being convicted of a burglary-related offense subjects an individual to jail time and fines, in addition to full restitution of the sums taken. Not to mention the stigma associated with theft-related crimes, and individuals sentenced for such offenses will often find it hard to acquire employment later on. In the event that the sum stolen is under $500, the burglary is identified as a Class A Misdemeanor. In the event that the sum is over $500, the burglary is determined a felony, and the expected time in jail depends on the sum taken. 
Hire an Experienced Nashville Criminal Defense Lawyer
At Nashville Law Offices, PLLC, we are knowledgeable in all the potential bends in the road of a burglary case. We have more than 20 years experience dealing with burglary cases in criminal court. From supplication anticipating the liable to jury preliminaries for the blameless, we fully understand just how to deal with a theft of property case in Tennessee. Contact our office today to schedule your Free Initial Consultation with a seasoned criminal defense attorney.
Schedule Your FREE Initial Consultation Today