Immigration Law in Tennessee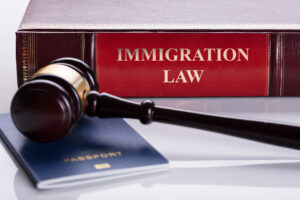 Nashville Law Offices, PLLC has been providing employers and individuals seeking entry in the United States with skillful legal counseling in an area of law that can be incredibly intimidating. For example, those who apply for tourist visas may receive what is called a simplified packet from the US government which includes 20 mandatory steps to complete. The attorneys at Nashville Law Offices, PLLC have the experience necessary to demystify the intricacies of immigration law and will assist you by generating a custom, personalized process:
While taking your individual circumstances into thorough consideration, our attorneys will clarify your situation in detail and explain your best options.
Our experienced immigration law attorneys will work alongside you to help discover the quickest and most cost-effective method of attaining your goal.
We take the time to walk you through each step that is taken on the way to achieving your goal.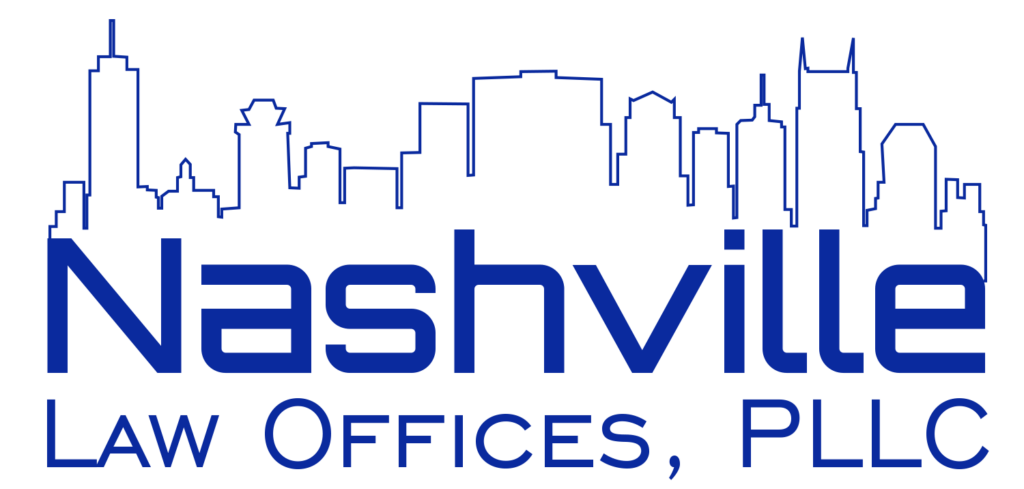 Contact Legal Immigration Help Today
Are you facing immigration in Tennessee? Our attorneys have experience handling immigration issues of all kinds throughout the greater Nashville area.
Immigration Law Can Be Daunting, Choose a Proven Winner
Nashville Law Offices, PLLC is well-established in Tennessee as the best professional help for parties seeking preferable immigration outcomes. Our areas of expertise include:
Family Immigration –
Employer/Employee Immigration –
Naturalization –
Green Cards
Extraordinary Ability Visas (O-1 visas)
Investor Visas (E2)
Business visitors (B1, B2)
Students (F1)
Specialty Occupations (H1B, 3E)
Seasonal Workers (H2)
Trainees (H3)
Exchanges students (H3)
International Entertainers (P1B)
Religious Workers (R1)
NAFTA (TN)
Contact the Best in Tennessee Immigration Law
Due to the ever-changing immigration landscape in the United States, staying informed on changes to immigration law can be a difficult undertaking. Nashville Law Offices, PLLC stays up-to-date on every legal revision so our clients can rest assured that they are being represented by the most knowledgeable Tennessee immigration lawyers who fight for them with accuracy and swiftness. Throughout the process of every case we take on, our attorneys take pride in the rigorous attention to detail necessary to achieve desired results.
Schedule Your FREE Initial Consultation Today!