High Asset Divorce Attorney in Nashville
High asset divorces, high net worth divorces, and high income divorces all refer to the same thing in Tennessee divorce law; a divorce involving intricate financial matters.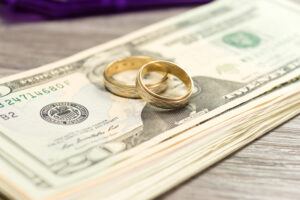 Such divorces are considered to be high asset divorces when considerable personal property or real estate and high-yield investment accounts or businesses are part of the couple's marital estate.
Cases like this require a highly qualified Tennessee divorce attorney to protect your assets and financial interests.
Nashville Law Offices, PLLC is highly qualified, having handled more than 15,000 cases dating back to 1991, when our firm first started practicing law in Nashville.
Two recurring issues in matters of high income individuals are:
Alimony, which is paid to maintain the lifestyle to which one spouse has become accustomed; and
Division of Marital Property & Debts, which is property acquired during the marriage being divided equitably between both parties.
In high asset divorces, the stakes may never have been higher, as one simple mistake can end up causing the loss of hundreds of thousands to even millions of dollars!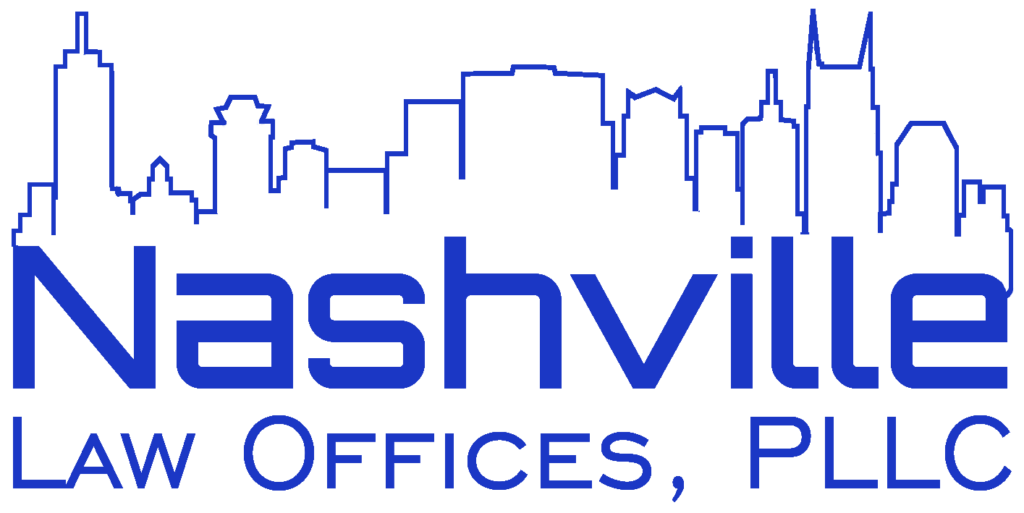 Talk to a Probate Lawyer Today
Our attorneys have more than 25 years of experience handling estates, wills, and probates for those throughout the Middle Tennessee area.
What Makes A High Asset Divorce Unique
Handling a high asset divorce effectively requires careful considerations for the planning and implementation of the legal strategies necessary in attaining positive results for the divorce.
Complex and meticulous work must be completed throughout the course of such cases, including the following:
Asset discovery and recovery of wrongfully gifted marital assets;
Evaluation of enforceability of prenuptial agreements;
Evaluation of worth for alimony calculation;
Valuation and disposition of the marital residence as well as other real estate properties;
Valuation and forensic audits of closely held businesses;
Valuation of retirement accounts as well as deferred compensation; and
Valuation of stocks and investment accounts.
Hire the Right Help for the Job
At Nashville Law Offices, PLLC, our expert Tennessee high net worth divorce attorneys have handled thousands of high asset cases for professional athletes, doctors, entertainers, executives, and more.
We understand what marital issues high income individuals face, and we exhaustively handle such cases with poise and respect for those involved.
Contact our office today to schedule your initial consultation with a competent and experienced Tennessee high asset divorce lawyer. Your first consultation requires no obligations and no charge.
Schedule Your Free Initial Consultation Today