Calculating Tennessee Child Support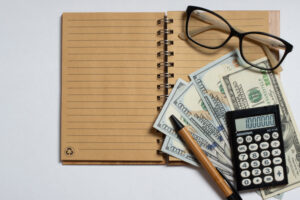 In Tennessee, the Income Shares Model is used in setting child support; this model takes into consideration both parents' salaries and certain costs.
Moreover, two new expressions of parentage are presented through the Income Shares Model: 1) the Alternative Residential Parent (ARP) who pays child support and 2) the Primary Residential Parent (PRP) who gets the child support.
Child support is set as per the Tennessee Child Support Guidelines. From these broad and monotonous Tennessee Child Support Guidelines, child support worksheets have been created to enter expected data to figure the right measure of child support.
Calculating Basic Child Support Obligation
Tennessee child support is intended to cover the essential needs of the minor, called the Basic Child Support Obligation (BCSO). BCSO incorporates the accompanying costs of the minor: 
lodging
food
transportation
clothing
educational expenses
extracurricular activities
general entertainment activities
The BCSO does exclude the accompanying variable costs; be that as it may, these costs are remembered for changes in accordance with the Basic Child Support Obligation: 
child's health insurance premiums
work-related childcare costs
child's uninsured medical expenses
routine and recurring extraordinary expenses
extraordinary educational expenses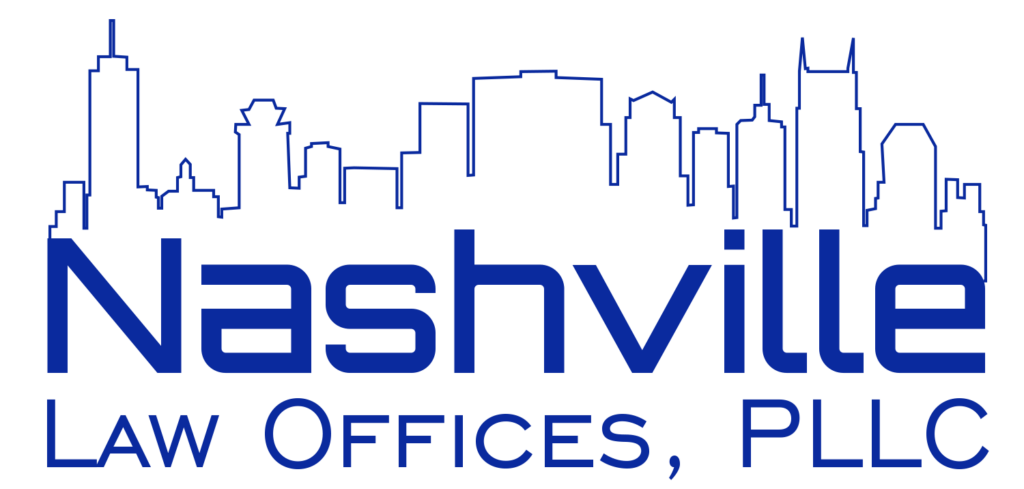 Speak with a Child Support Expert
Contact our office today to talk to one of our experienced Tennessee child support lawyers and schedule your FREE initial consultation!
Steps to Calculate Child Support Obligation
Step 1: Calculate the BCSO. Identify each parent's gross income. Gross income incorporates all pay from any source (before tax and different derivations), regardless of whether earned or unmerited, and incorporates compensation, pay rates, commissions, and bonuses. 
Step 2: Calculate each parent's Adjusted Gross Income (AGI) by deducting "credits" from each parent's gross pay. Credits decrease the measure of gross salary that is utilized to compute the Basic Child Support Obligation (BCSO). Independent contracting or self-employment work is credited on the underlying page of the Tennessee Child Support Worksheet. There are extra credits that are made on page two (2) of the worksheet for other kids in each parent's home, and other kids to whom child support installments are court-requested and paid.
Step 3: Add joined AGI of the two parents and allude to Tennessee Child Support Schedule which gives the month to month absolute commitment or Basic Child Support Obligation the two parents must give. 
Step 4: Divide BCSO by each parent's Adjusted Gross Income to calculate the Percentage of Income (PI); this is each parent's owed pro rata portion of BCSO. 
Estimate Tennessee Child Support Obligation
To provide a basic gauge of your Tennessee Child Support commitment, give our free Online Child Support Calculator a try. This Tennessee Child Support Calculator permits you to assess child support dependent on the data given above. You may likewise download a Tennessee Child Support Calculator which contains any factors examined in the Tennessee Child Support Guidelines; notwithstanding, it is recommended that you hold a lawyer with broad experience in child support law to accurately figure the amount of child support required by the Tennessee Child Support Guidelines. 
Hire A Nashville Child Support Lawyer With Experience
In the wake of perusing this page and the 69 pages of Tennessee Child Support Guidelines, it doesn't take long to see that Tennessee Child Support Laws are incredibly muddled and unpredictable. Nashville Law Offices, PLLC has more than 25 years of experience dealing with child support law cases in Nashville and encompassing counties. Contact our office today or request a Free Child Support Consultation Online to meet with a Nashville youngster uphold lawyer.
Schedule Your FREE Initial Consultation Today