Our Attorneys Fight For Your Rights, Choose An Established Winner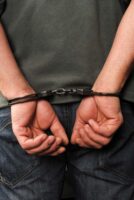 If you are facing criminal charges in Middle Tennessee, don't waste time shopping around for your favorite lawyer. In criminal cases, time is of the essence, and waiting to act can leave you dealing with a criminal record, or worse, extensive jail time. Hire a criminal attorney TN who will relentlessly fight for your rights and make you feel heard. The aftermath of criminal arrests can lead to life-altering consequences if convicted, so don't wait. For a criminal cases of every kind, you can rest easy knowing you have an experienced and knowledgable criminal defense attorney has your back.
Through our 20+ years of experience serving the greater Nashville area, we've been able to culminate the best team of criminal defense lawyers in the state. Our team is devoted to restlessly working on your behalf to ensure you get the outcome you deserve! Types of criminal criminal cases in Tennessee include:
Avoid Jail Time, Maintain A Clean Record!
Through decades of courtroom experience, Nashville Law Offices, PLLC has been able to develop the strategies necessary to ensure fair treatment in a court of law. This time has also allowed our Nashville criminal defense lawyers to establish meaningful working relationships with not only prosecutors, but judges in surrounding counties as well. Such relationships enable our Nashville criminal attorneys to continually garner preferable outcomes in all of our clients' criminal defense cases.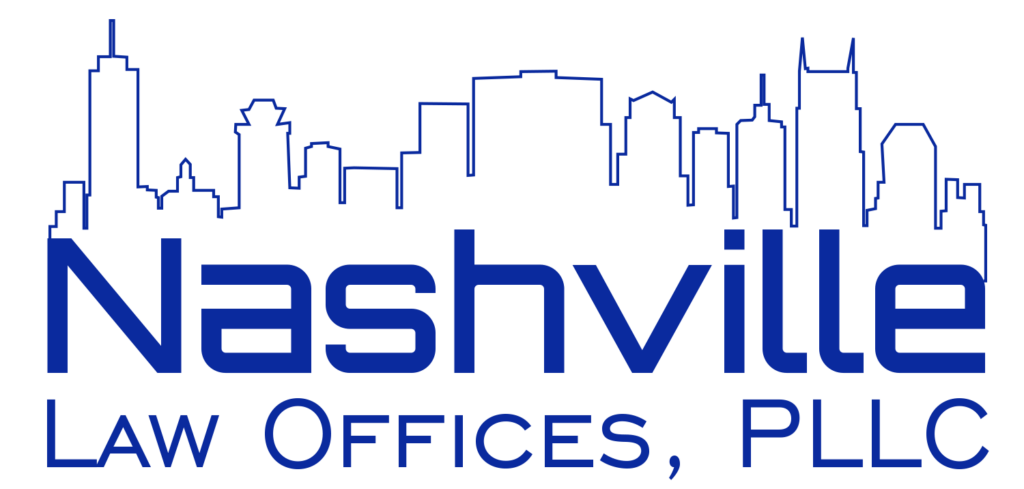 Avoid Jail Time, Contact Legal Help Today!
Shopping for an attorney can waste valuable time needed to win your case. Schedule your free initial consultation today!
More Information on Criminal Charges in Nashville, TN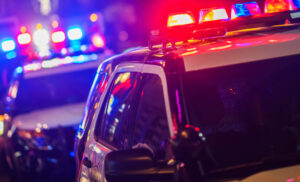 Just as surgery could not be performed on oneself, taking criminal legal matters into your own hands would not be in your best interest. When facing criminal charges of any kind, It's incredibly important to speak with a qualified, experienced Nashville criminal defense attorney so that criminal convictions can be avoided entirely. Attempting to represent yourself in a court of law can damage your reputation as well as have enduring negative repercussions. In the event that you are facing criminal accusations or formal charges and have been arrested for a crime, you need to understand the severity of your situation. Contact our offices now to start building your case today!
Choose a Skillful Criminal Attorney TN!
As soon as you become aware of criminal charges or arrest, the best thing to do is connect with the right criminal defense attorney. Finding the right Nashville criminal defense attorney is going to make a world of difference in the final outcome of your legal matter. Contact the experienced Nashville criminal attorneys at Nashville Law Offices, PLLC to protect your rights today. Initial consultations are free and confidential, call today and speak with professional help.
Schedule Your FREE Initial Consultation Today!