Tennessee Probate Law: Estate Planning
Estate planning is an unpredictable and complicated territory of the law to navigate and usually includes a much larger number of steps in the process than just making a will or trust; legitimate estate planning requires lawyers who are learned in not only probate law but also tax law. Estate planning is more than simply setting up a will; appropriate estate planning requires a survey of the legal apparatuses accessible to permit our estate planning lawyers make arrangement necessary in successfully passing a home to beneficiaries with minimal tax effect.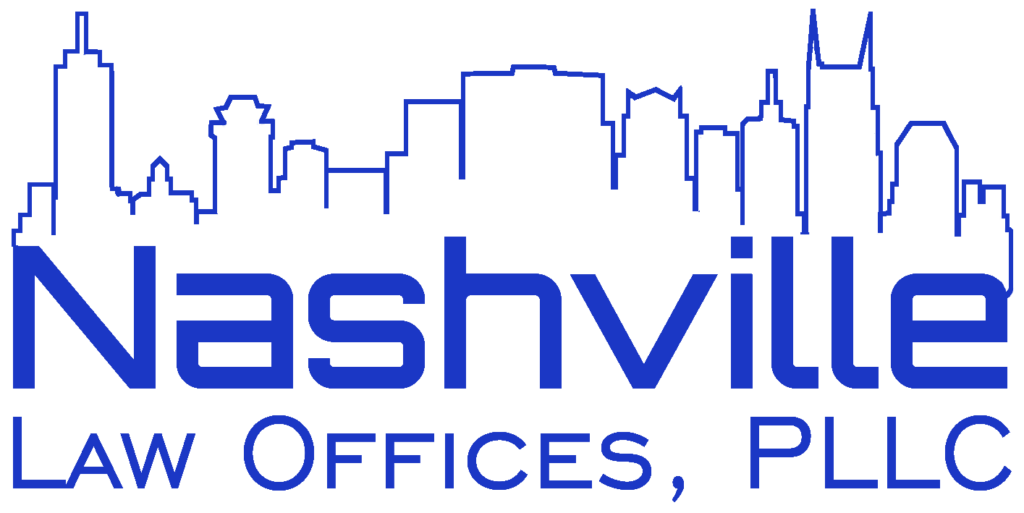 Talk to a Probate Lawyer Today
Our attorneys have more than 25 years of experience handling estates, wills, and probates for those throughout the Middle Tennessee area.
Estate Planning Essentials
Notwithstanding planning records which direct the disposition of property upon a friend or family member's demise, a decent estate plan incorporates the accompanying: 
Beneficiary assignments through wills or trusts. 
Property proprietorship with privileges of endurance 
Gifting 
Powers of attorney — especially a sturdy budgetary power of attorney so endeavors regarding the estate may be dealt with
Medical power of attorney so end-of-life choices may be fulfilled per your desires 
Liquidating, shutting down, or passing along a business 
Since estate plans can be an exceptionally intricate procedure, get in touch with one of our estate planning lawyers at Nashville Law Offices, PLLC, and let us ensure each component of your estate is adequately prepared. Nashville Law Offices, PLLC has over 25 years of involvement in guaranteeing that clients are set up to manage their homes in a coherent, all around considered way.
Schedule Your FREE Initial Consultation Today