Tennessee Personal Injury Law: Wrongful Death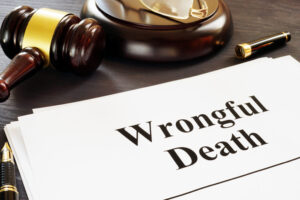 Experiencing the loss of a friend or family member is debilitating. Possibly even more devastating is to encounter one's passing which was brought about by the unfair, negligent conduct of someone else. A wrongful death case takes place when a death happens due to the reprehensible actions of another, and the objective, then, is to compensate their surviving relatives who have endured emotional and monetary damages brought about by the passing. Our attorneys have experience with wrongful death cases emerging out of car crashes, workplace injuries, truck accidents, medical-related deaths, and drunk drivers.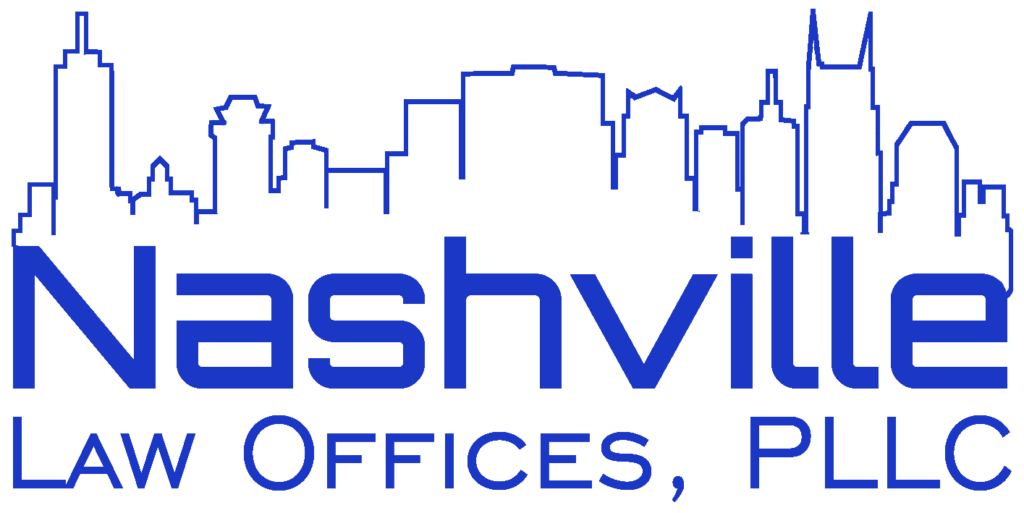 Talk to a Wrongful Death Lawyer Today
Our TN wrongful death lawyers are compassionate and understanding of every circumstance and have years of experience representing those who have been impacted by a wrongful death. Contact our office to schedule your FREE case evaluation!
Hire an Experienced Wrongful Death Attorney
Paying special attention to the feelings related to such a serious loss requires compassionate listening, comprehension and empathy. We do all that we can to help your family get through your time of loss, personally understanding the individual and monetary struggles that emerge from such occasions. Compensation for the loss you've endured is just one aspect of our responsibility. Damages that are a direct result of wrongful death may incorporate medical and memorial service costs, pain and suffering endured before expiration, loss of future income, and even loss of love. 
Throughout our 29 years, we have been able to acquire millions of dollars on behalf of our clients through jury trials and settlements.
Schedule Your FREE Case Evaluation Today