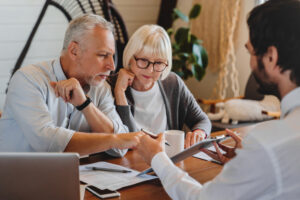 At Nashville Law Offices, PLLC, we are glad to provide a FREE initial consultation for every single new prospective client. Experiencing the intricate legal complex can be very confounded and confusing; our attorneys invest the time with you to make the processes more understandable. Meeting with a lawyer in person is important to ensure that you are comfortable with the legal advisor, and that the attorney is open to speaking to you in this significant legitimate issue. Our attorneys look forward to meeting with you soon.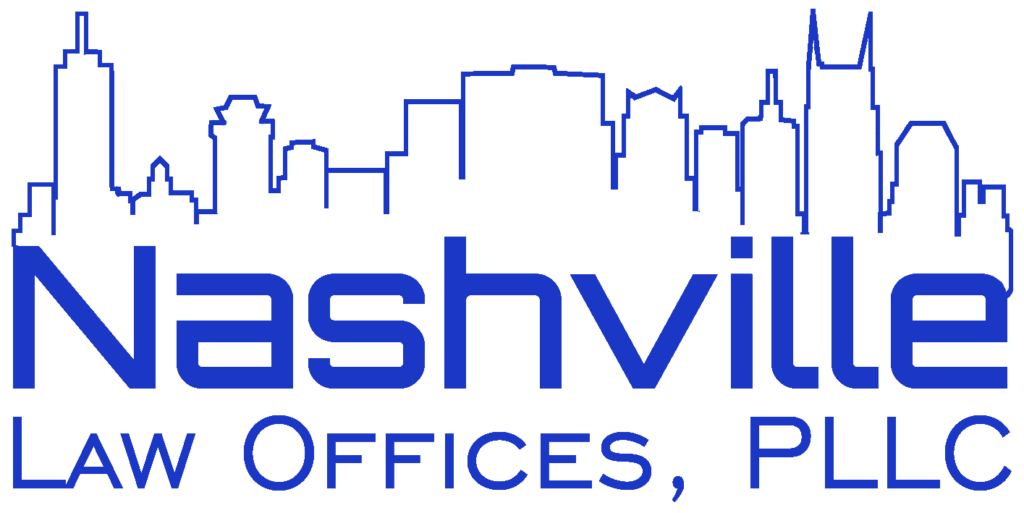 Get the Personal Injury Legal Advice You Need
Contact our office today to schedule your FREE initial consultation with one of our award-winning Nashville injury attorneys.

Advantages of A Free Legal Consultation 
Many legal issues will often involve traversing a convoluted legal labyrinth; and over-the-phone interviews are not conducive to exchanging such important information. At Nashville Law Offices, PLLC, we provide a free face-to-face initial consultation for every potential legal case. To be entirely ready for your first meeting with the a Nashville legal counselor, kindly carry the accompanying things with you to the first meeting: 
All information that you would consider pertinent for your legal advisor to comprehend your case
Schedule Your FREE Initial Consultation Today