FREE Initial Consultation with Tennessee Family Attorney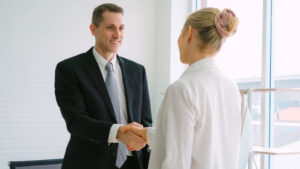 We at Nashville Law Offices, PLLC are pleased to provide potential clients with a free initial consultation for all new cases involving child custody. Experiencing a disputed child custody case which involves family law matters like parenting time, primary residential parent, or child support can be time consuming and emotionally draining. Meeting with a family lawyer in person is necessary not only because of the high stakes involved, but also to ensure your comfortability with the lawyer you select.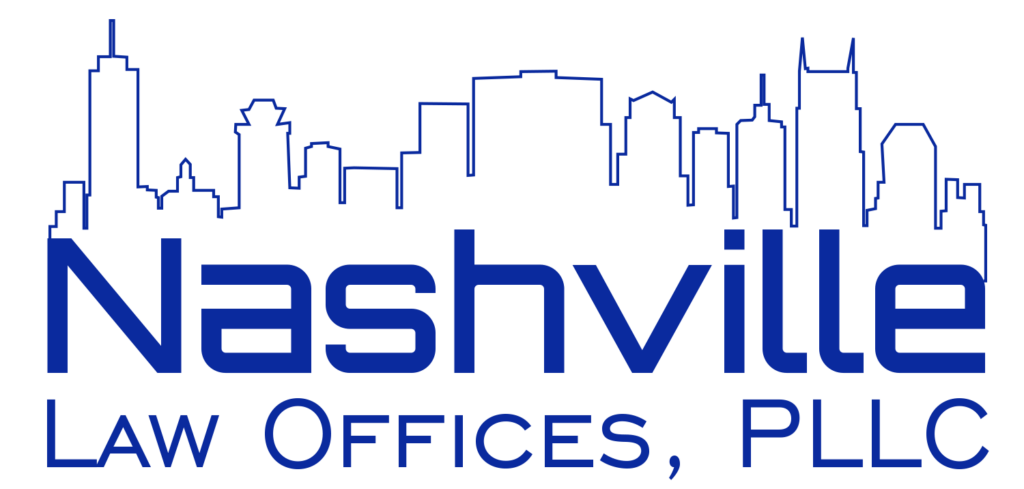 Schedule A FREE Initial Consultation Today
Are you facing child custody matters? Our award-winning child custody attorneys are here to help! Contact our office today to schedule you no-obligation, no-cost initial consultation with an expert in Tennessee family law.
Advantages of Scheduling a Free Child Custody Evaluation
Often attorneys will offer initial consultations free of charge but only by way of phone call, rather than meeting in person. At Nashville Law Offices, PLLC, we provide our prospective clients with initial consultations in person at no charge. You won't even be required to bring along thorough documentation, although the more information you can provide to us, the better our staff will be able to address your specific needs. Items we typically encourage first-time visitors to bring with them include:
Thorough notes with detailed descriptions on the issues you are facing with your child;
Child's School Records;
Child's Health Records;
Records of the other parent relevant to your case;
Any additional information which may help your attorney better understand your case
Schedule Your FREE Initial Consultation with Qualified Help Today!