Juvenile Law in Tennessee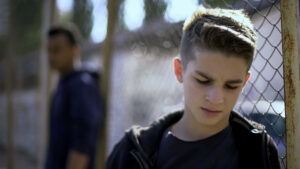 The term juvenile represents those who are below the age of majority (18 years old). By law, it is mandatory for juveniles to be under the supervision of an adult at all times. The legal processes for juveniles are much different than those involved in the adult judicial system. In Tennessee, the purpose of juvenile court is to assist in the rehabilitation of a minor, rather than punish them for crimes committed. Under special circumstances, if a juvenile has been charged with specific offenses, they can be tried in adult criminal court .
Juvenile Offenses
In the event that your child has been charged with a juvenile offense, your primary concern should be to prevent your child from being convicted of a crime that could remain on his or her record indefinitely. Juvenile offenses may include:
Loitering during school hours
Theft
Underage drinking
Involvement with gangs
Criminal mischief
Drug usage or sale
Fighting
Smoking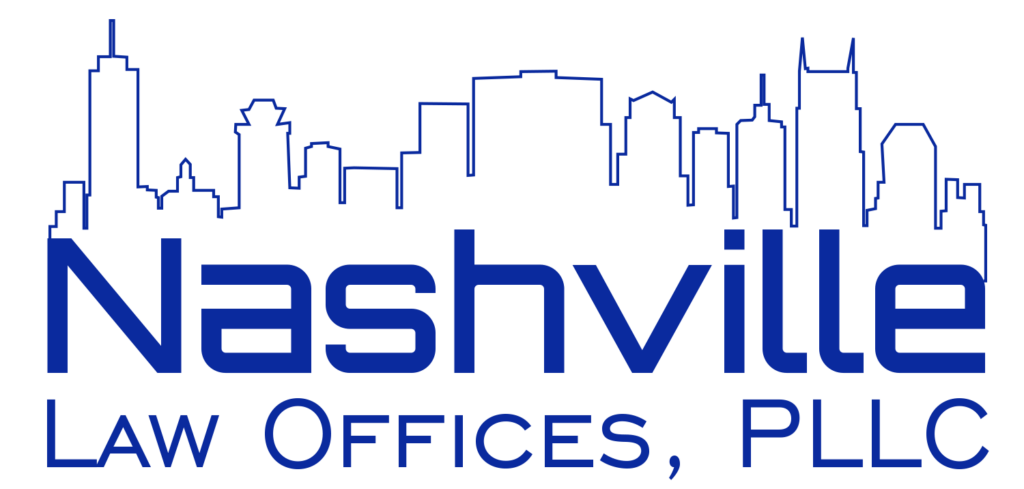 Contact Professional Help Now
Is your child facing legal issues? Contact our experienced Tennessee Juvenile Lawyers to schedule your FREE initial consultation today!
Underage Internet Crimes
Teens and other underage individuals are typically unaware that what appears to be an innocuous threat or criticism about an authoritative figure can end with their arrest. Another common internet crime is what is generally known as sexting, which, in a court of law, is considered to be a form of child pornography. Many have witnessed the publicly televised aftermath of juveniles being placed under arrest for the threatening of a teacher's life via social network. In other cases, cyber bullying can result in the death of a child at the hands of another underage individual who considered their online presence not to be harmful. When, in fact, such online presences are detrimental to the mental health and well-being of other children and may be found as a felony offense in a court of law. In worst-case scenarios, some juvenile offenders may face being tried as an adult and, in such cases, would be required to endure adult criminal proceedings.
Contact Competent and Experienced Nashville Juvenile Attorneys
The attorneys at Nashville Law Offices, PLLC understand that nearly all juvenile cases are finalized by an individual judge, rather than by jury trial. We know the complexities of the Tennessee juvenile legal system and the best methods of defending our clients' children. Contact our expert juvenile attorneys at Nashville Law Offices, PLLC who have the experience needed to defend young offenders that may just be guilty of poor judgement.
Schedule Your FREE Initial Consultation Today!