Tennessee Probate Law: Contesting a Will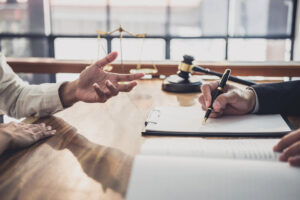 A Will Contest is a formal legal process emerging when one objects to the Probate Court conceding a will to probate (another formal procedure wherein the Probate Court Judge ascertains the validity of the will, and afterward selects an individual delegate to complete the mandates set out in the will). Filing a will contest implies that you are disputing the legitimacy of a will or that the will doesn't mirror the genuine goal of the individual who made the will.
Will Contest Issues:
A will contest action can emerge when a beneficiary states that the individual who made the will being referred to may have been:
Lacking in the intellectual ability to create a will 

Affected by a disability which inhibits testamentary capacity 
Acted under the unjustifiable impact of someone else — ordinarily the recipient of the will being offered for probate
A victim of fraud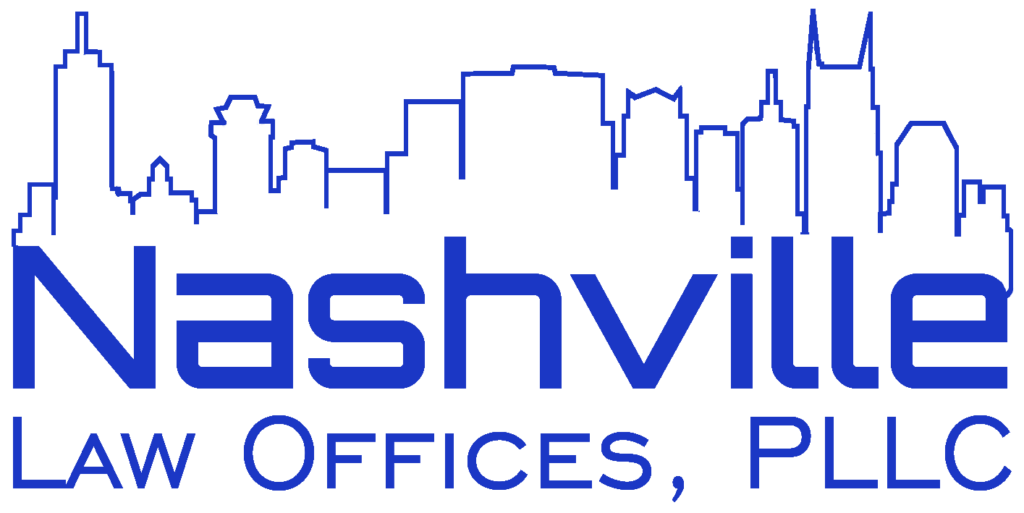 Talk to a Probate Lawyer Today
Our attorneys have more than 25 years of experience handling estates, wills, and probates for those throughout the Middle Tennessee area.
Basis for a Will Contest
The lack of intellectual ability is the most widely recognized variation of will contests. Tennessee law states that the will author must have at any rate the ability to know and comprehend what their assets are and how they wish for them to be dispersed.

Insane delusion is a considerably less prevalent case of inability. Insane delusion is usually defined by the author having endured a deception about his potential beneficiaries which has no establishment in reality. 
Undue influence is usually comprised of an individual — regularly the recipient of the will — who imposes either physical or mental threats against the will's author. It may also be a life partner or relative who utilizes their influence to persuade them that others should be removed from the will. 
Misrepresentation can be a troublesome conflict to conclusively prove.
Deceitful portrayals were provided to the will author 
While a will may outwardly appear "unjustifiable," most courts have declined to nullify a will on the sole premise that it is ostensibly unfair. Additionally, a few wills contain an in terrem clause; these clauses state that if any of the recipients contest the will, they will not receive anything under the will. In terrem provisos have historically been maintained by Tennessee Courts.
Contact Our Tennessee Probate Experts Today
The proceedings involved in contesting a will are troublesome to navigate in Tennessee and Nashville Law Offices, P.C. can make both the process and the result better for you. Nashville Law Offices, P.C. has more than 25 years probate law experience and will challenge issues, and our lawyers can assist you with assessing whether a will contest claim could be effectively disputed.
Schedule Your FREE Initial Consultation Today