What is Contempt of Court?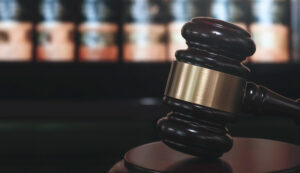 An Order of the Court MUST be adhered to. Inability to follow a court order is Contempt of Court.
There are two fundamental kinds of contempt: criminal contempt and civil contempt.
Inability to follow a court request can bring about an individual going to prison or paying fines, court expenses, and lawyers charges.
To authorize a court request, a Petition for Contempt must be recorded in the Court which entered the Order being disregarded.
In spite of common conclusions, courts don't consequently uphold their own Orders; parties need to recruit a lawyer to file with the court a Petition for Contempt.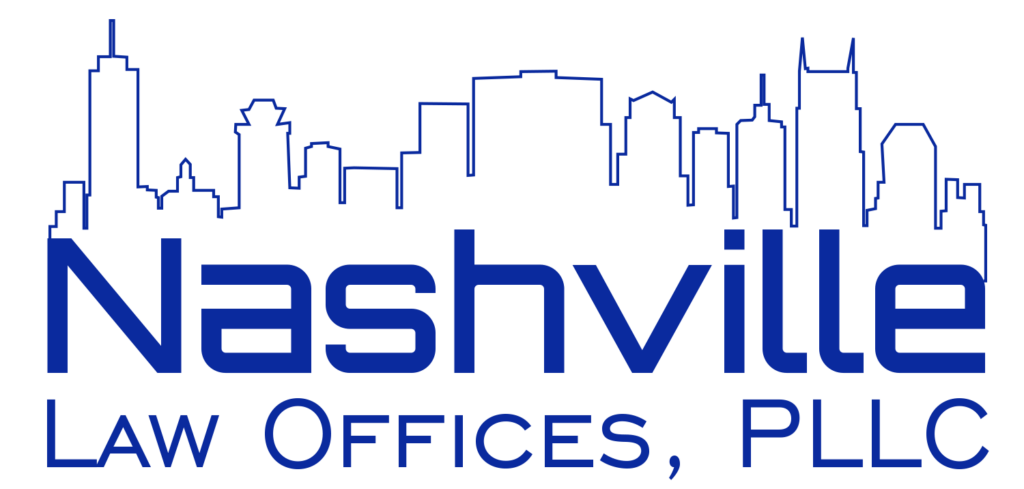 Get the Help You Need Today
Contact us now to schedule your FREE initial consultation with qualified legal help! Let our team help you achieve the results you want!
Most Common Contempt of Court Charges in Tennessee: 
Inability to pay child support

;
Inability to pay alimony;
Inability to sign the documents that are important to finalize the exchange of property;
Inability to offer a child medical care benefits;
Inability to pay attorney fees;
Inability to give up property/permit admittance to property;
Inability to follow kid guardianship or appearance orders 
Offering harsh comments about the other parent before the children;
Hire A Contempt Attorney with Decades of Experience
The seasoned Tennessee contempt attorneys at Nashville Law Offices, PLLC comprehend the subtleties that come with being held in contempt of the court. Nashville Law Offices, PLLC utilizes the know-how of our legal counselors knowledgeable in contempt law, and who will meet with you and examine the subtleties of a contempt of court dispute. Our lawyers comprehend the dissatisfaction and monetary devastation that can emerge upon one's inability to comply with court orders.
Schedule Your Free Initial Consultation Today