Entertainment Law in Middle Tennessee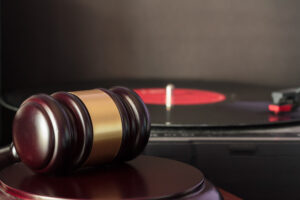 Entertainment law is best described as a compelling mixture of general legal standards and the enticing realm of stardom and fame. While having a solid background in business law is necessary in entertainment law, possessing knowledge in the entertainment industry is paramount to achieving success in such legal matters. The entertainment lawyers at Nashville Law Offices, PLLC have experienced over 25 years of working alongside artists, producers, actors, musicians, and other entertainment professionals to achieve desired results in a timely manner. In Music City, the amount of experience an entertainment lawyer has in the field can mean the difference between successfully reaching preferred legal conclusions and completely falling short of sought-after expectations.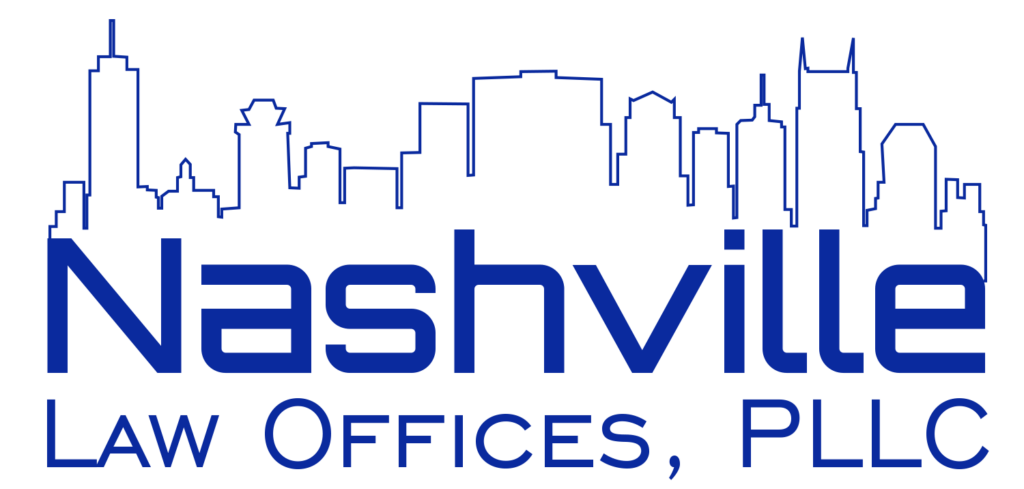 Get Help with Your Legal Entertainment Matter
Are you facing legal matters in the entertainment industry? Schedule your free initial consultation today to get the help you need now!
Areas of Entertainment Law
Our experienced entertainment law experts know what it takes to make a success in the courtroom and attain preferred outcomes. Our areas of expertise in the field include:
Contract Law – managing relationships between artists, managers, and record labels
Defamation and the Right of Privacy – avoid unwanted invasions of privacy
Employment Law – who works with or for whom
Immigration Law – assisting international talent with working in the US
Intellectual Property (IP) – lyrics, plays, streams, and more
International Law – dealing with the legal implications of international business
Litigation, Arbitration, and Negotiation – engaging in adversarial legal disputes
Trademark, Copyright, and Tax Law – protecting your best legal interests
How Modern Technology Influences Entertainment
The Internet Age is here and with has come an era of generating limitless income opportunities for many individuals and companies in the entertainment business, but with that opportunity comes risk. Now, intellectual property is not just limited to physical media, but expands to the digital realm. And traversing the intricacies of trading music digitally can leave individual artists as well as record labels with little to no compensation for the consumption of their work.
The entertainment industry creates peculiar challenges for lawyers and navigating the complex nature of those challenges requires a large sum of first-hand experience representing clients in the industry. Entertainment law is a blanket term for representing any number of the following:
Artists
Artist managers
Distributors
Broadcasters
Collection societies
Stage and set designers
Musicians
Performers
Producers
Songwriters
Labels
Publishers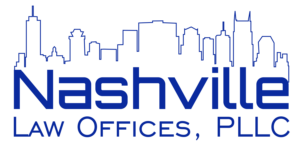 Our Attorneys are Ready to Help You!
Schedule your free initial consultation today to get the help you need now!
Contact the Right Nashville Entertainment Attorneys
Entertainment law is vast and all-encompassing for many workers in the industry and choosing the right attorney to represent you or your client can be a tough decision. We encourage every individual considering turning to an entertainment lawyer to understand the importance of having actual courtroom experience representing individuals just like you. For over 25 years, the attorneys at Nashville Law Offices, PLLC have been protecting the rights of artists, musicians, actors, producers, and everyone in between. Contact our office today and schedule your free initial, confidential consultation. Protect your ideas, hire Nashville Law Offices today!
Schedule Your FREE Initial Consultation Today!