Tennessee Divorce Law: Divorce in TN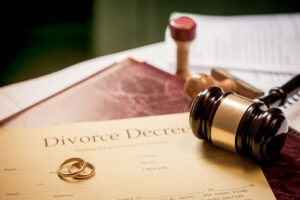 Commonly defined as "the ending of a marriage by a legal process," Tennessee divorce law dictates that there is a considerable distinction between divorce in TN and simple separation, wherein divorce is a legal process. A Divorce in TN must be "granted" or "awarded" by a divorce court under Tennessee divorce law. In general, there are two different types of divorce in TN:
If both spouses can come to an agreement regarding the different aspects of their divorce, they may file an uncontested divorce. In the more commonly occurring event that both spouses cannot agree on the terms of their divorce, then a contested divorce is filed. Contested divorces require the determination of any legal responsibilities and rights of both parties to be made by a Tennessee divorce court. A final divorce decree, which is an order of the court that must be followed by both spouses, is then entered by the divorce court. Tennessee divorce laws are complicated, and qualified Tennessee divorce lawyers will be able to provide you with information on the subject pertaining to your specific circumstances.
Uncontested Divorce in TN
The proceedings for an uncontested divorce in TN begin once one spouse has filed for divorce. Once the divorce has been filed, a divorce petition is then served on the other spouse, who will then have exactly thirty (30) days within which they must file an answer with the TN divorce court. If spouses both agree on all terms of the divorce, both parties will then enter into a Marital Dissolution Agreement (MDA) and, in the event that there are children, a Permanent Parenting Plan (PPP).
Once sixty (60) days (if there are no minor children) or ninety (90) days (if there are minor children) have elapsed since the Petition for Divorce was filed, court hearings will then commence which will entail the review and approval by the court of the MDA as well as the PPP (if applicable). After the MDA and PPP have been approved, the court will then enter a Final Decree of Divorce.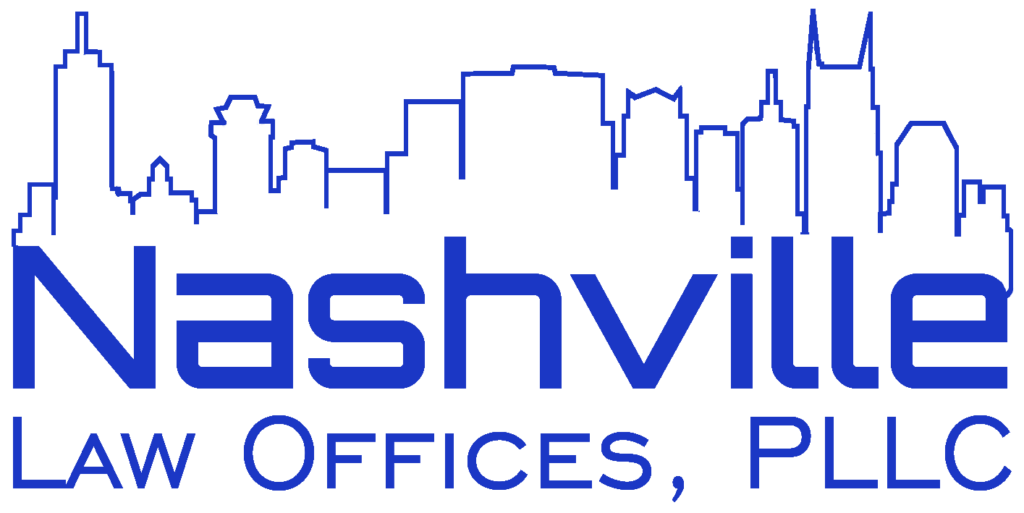 Speak with a TN Divorce Expert Today
Are you struggling with divorce? Our experienced divorce lawyers in Nashville TN can help you through this difficult time. Contact our office to schedule your first consultation with qualified help at no charge and with no obligation!
Contested Divorce in TN
Tennessee divorce law rules that in the event an agreement on all terms and conditions cannot be met by both spouses, the case will then be required to follow a long and expensive contested divorce process. In general, the focus of Tennessee divorce law is drawn to the following areas: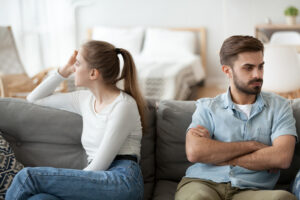 Award of Alimony and Attorney Fees
Child Custody and Parenting Time
Child Support
Division of Property and Debts
Grounds for Divorce
Jurisdiction and Venue of TN courts to grant the divorce
Hire Experienced Tennessee Divorce Lawyers
At Nashville Law Offices, PLLC, we believe that filing for divorce in TN should not be difficult. That's why our competent and understanding Tennessee divorce lawyers have provided distinguished legal divorce advice to our clients for more than 25 years. Our divorce lawyers in Nashville TN give our clients the vital information they need regarding Tennessee divorce laws so that they can make educated legal decisions. Divorce in TN is an emotionally taxing experience, and we aim to relieve the stress that always comes with a divorce. Call our office and talk to a family law attorney today, or fill out a form online to request your free initial consultation.
Schedule Your FREE Initial Consultation Today