Grounds for Divorce in Nashville
In Tennessee, divorces may be granted on the basis of irreconcilable differences, or on grounds.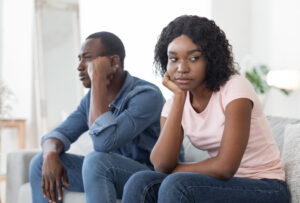 A divorce which is based on irreconcilable differences is considered by law to be a no-fault divorce, which requires no proof of grounds for the divorce to be finalized.
If both sides involved in the divorce are able to come to an agreement over ALL terms of the divorce, then a divorce attorney will prepare the Marital Dissolution Agreement as well as the Permanent Parenting Plan, at which point both parties will sign and the documents will be submitted to the court for the judge's approval.
If the judge is able to determine that both documents are equitable and fair, then they will be approved.
Grounds for Divorce in Tennessee Explained
In the event that parties involved are not able to come to an agreement over all terms of the divorce themselves, the only remaining options is to file for a fault-based divorce.
By Tennessee law, a fault-based divorce requires one spouse to allege and subsequently prove beyond a reasonable doubt on of the following:
At the time of the marital contract, either spouse was and is impotent by nature (or incapable of procreation);
In violation of their current marriage, still subsisting, either spouse willfully entered into another marriage;
Either spouse committed adultery at any point during the marriage;
The intentional or malicious desertion of either spouse for the entirety of one year, with no just cause to do so;
Either spouse has been convicted of a crime that renders parties involved to be infamous (by definition of state law);
Either spouse has been convicted of a felony and has been sentenced to a term of confinement in a penitentiary;
Either spouse has attempted to end the life of the other, by any means which show malice;
Refusal of one spouse to relocate with their spouse to Tennessee without reasonable cause and be intentionally absent from the presence of the Tennessee-residing spouse for two years;
If one spouse was, at the time of the marriage, pregnant by another individual without the disclosure of such information to their new spouse;
Habitual or consistently frequent abuse of alcohol or drugs by either spouse, when the party had developed such habits during the marriage;
Either spouse is deemed guilty of cruel and inhuman treatment or behavior towards the other spouse so as to render cohabitation with that spouse unsafe (which may be referred to as inappropriate marital conduct in subsequent pleadings;
Either spouse has presented such indignities, or humiliations, to the other spouse which renders their position in the marriage intolerable;
Either spouse has been found to have abandoned the other for no reasonable cause and has denied or neglected to provide support for their spouse while being reasonably able to do so;
If either party has lived separately from their spouse for a duration of two or more years, and the couple has no minor children;
Irreconcilable differences;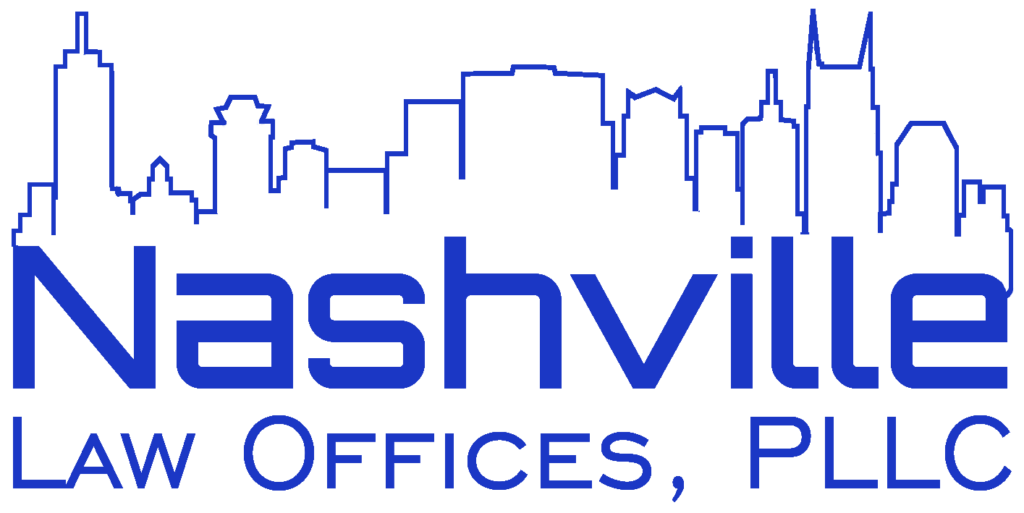 Get the Help You Need Today
Get the information you need on your specific case. Contact our office today to schedule your free initial consultation with an experienced Tennessee divorce expert!
What is Inappropriate Marital Conduct in Tennessee?
Inappropriate marital conduct is the most often used ground for divorce in Tennessee due to its ambiguous nature.
This is because inappropriate marital conduct is most commonly defined as one spouse doing something which the other spouse has determined is inappropriate.
Now, by the standards set within Tennessee law, the literal interpretation of this ground implies that something heinous has taken place during the course of the marriage. However, simple everyday actions and inactions are enough to prove inappropriate marital conduct.
Seemingly harmless actions which take place over longer periods of time may meet the criteria for inappropriate marital conduct, while individual vile acts which shock and dismay might alone be considered inappropriate marital conduct.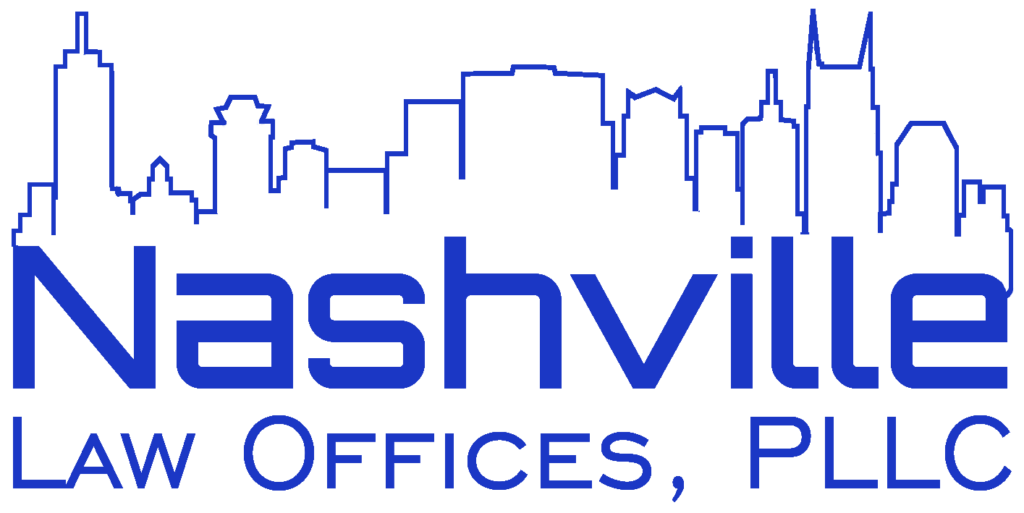 Talk to an Experienced Divorce Lawyer Now
Get your questions answered regarding your case. Contact us today to schedule your free initial consultation with an qualified Tennessee divorce lawyer!
Hire a TN Divorce Firm with Decades of Experience
When considering which firm to hire for your Tennessee divorce case, it's important to take into account the experience your lawyer will have had in representing others who have gone through similar experiences.
While no two divorce cases are ever exactly the same, our attorneys have the experience necessary to identify common weak points in other defenses.
Nashville Law Offices, PLLC has more than 25 years of experience representing clients in the toughest of divorce cases across Nashville and the surrounding counties.
Contact our office by phone or fill out a contact form online to schedule your FREE initial consultation with one of Tennessee's best divorce attorneys!
Schedule Your FREE Initial Consultation with Qualified Help Today