Property Division in Divorce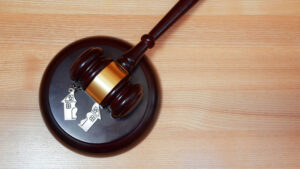 Are you in the process of a divorce in Tennessee and wondering how your property and debts will be divided?
Unfortunately, Tennessee property division in divorce is not as cut and dry as some would like to believe it should be.
Divorce is difficult enough as it is without having to concern yourself with whether the division of property in your divorce will turn out in your favor.
Fortunately, the Nashville divorce attorneys at Nashville Law Offices, PLLC have more than 25 years of experience helping couples conclude their cases with an equitable distribution of marital property.
Next, let's talk more about what equitable distribution actually is and whether it is really relevant in Tennessee.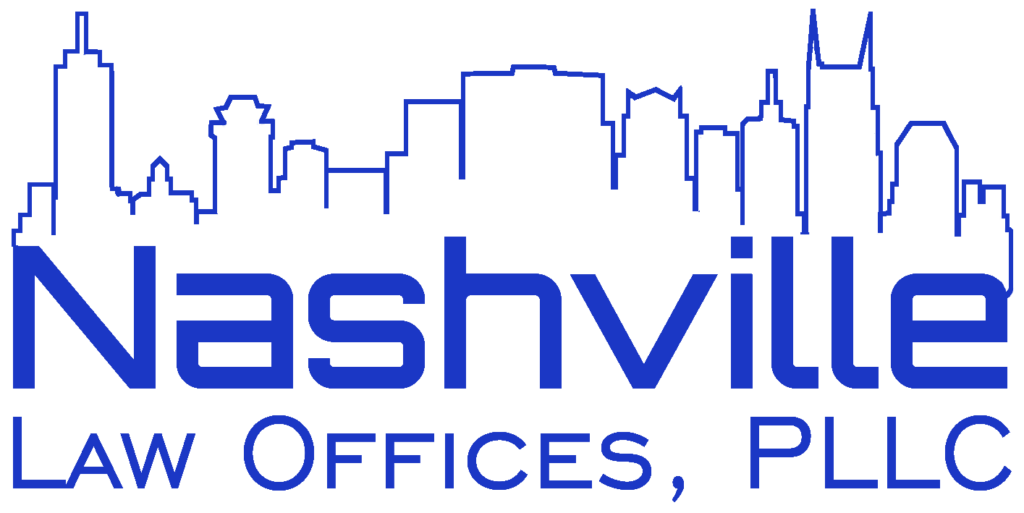 Don't Risk It, Speak with a Divorce Specialist Today
If you are in the midst of a divorce and are determining how your marital assets should be split, you need to speak with a TN divorce lawyer as soon as possible. Contact our office today to schedule your FREE initial consultation with an experienced divorce attorney!
Equitable Distribution in Tennessee
Tennessee is an "equitable distribution" state.
This means that in a Tennessee divorce trial, the court must distribute all property and debts which have been deemed marital or separate in a way that is equitable, rather than equal.
This also means that what assets, property, and debts are being divided in the divorce will not be split 50/50.
Furthermore, an equitable Nashville property division in divorce has nothing to do with which spouse brought about the divorce. More often than not, what appears to be fair on paper simply won't matter in the eyes of the court.
That's why when you are getting a divorce, it's so important to get the representation of a Nashville divorce lawyer with large amounts of courtroom experience.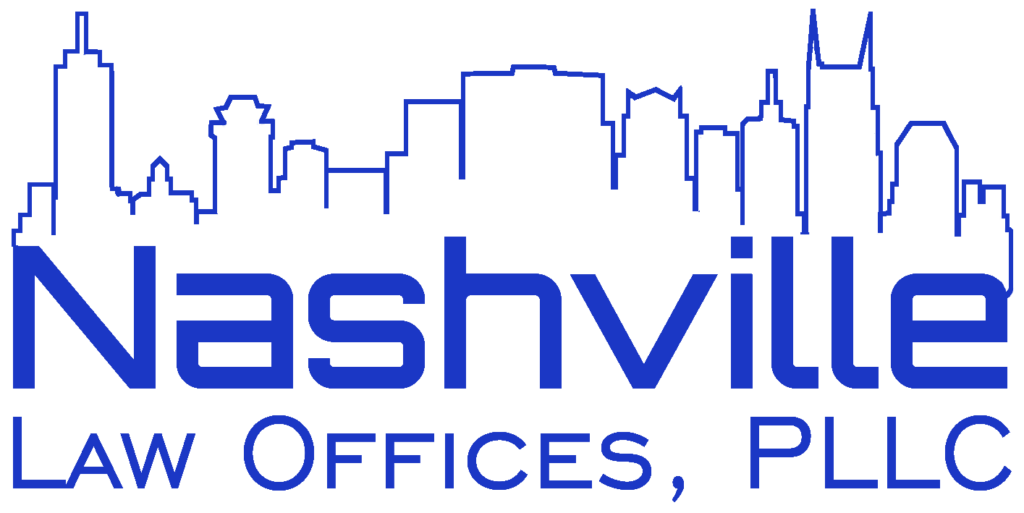 Get the Help You Need Today
Division of property can place a lot at risk, contact our expert Tennessee divorce attorneys today to protect what belongs to you!
How Property Division Works in Divorce
When it comes to what classifies as property in the property division for Nashville divorce cases, any real estate and/or personal property which was purchased during the marriage.
If there exists property which was owned by one spouse prior to the marriage, this property is considered by law to be separate property and remains in the ownership of that individual which purchased it.
But regardless of whether you believe a portion of property belongs to you, it may be questioned during the trial. So don't take any chances on surrendering anything that rightfully belongs to you, contact our office an schedule a free consultation with member of our experienced team.
Hire Nashville's Best Division of Property in Divorce Lawyers
Nashville Law Offices, PLLC has the experience necessary to achieve a fair and equitable ruling in your division of marital property. Call our office or fill out a contact form online to schedule your case evaluation at no charge and with no obligations!
Schedule Your FREE Initial Consultation Today