Probate Law in Tennessee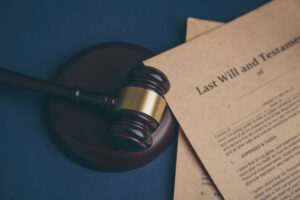 The legal procedure of posthumously concluding an individual's personal matters in conformity with the predilections outlined in their final will and testament is known as probate. Due to the number of individuals and institutions that might be involved with probates, the proceedings are rarely as easy as reading a will and distributing assets. The legal processes that comprise probate often include the following:
Appraising an estate to establish its financial worth;
Discerning the contents of estates which may include any liquid assets;
Settling any outstanding debts left by the individual, which includes unpaid bills and any other financial liabilities;
Executing the will by distributing assets in accordance to the preferences of the deceased;
Concluding the estate after any claims and/or assets are exhausted;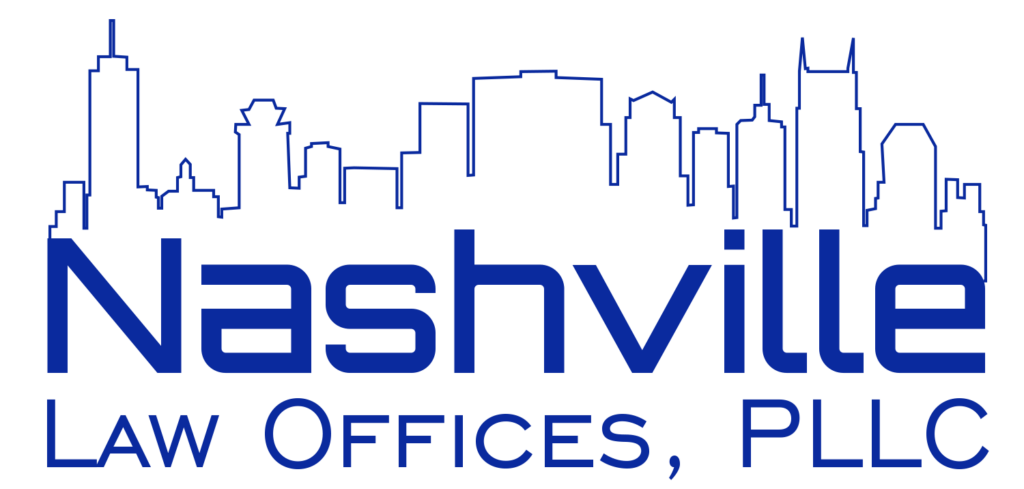 Contact Our Expert Probate TN Attorneys
Need help handling your probate case? Our probate TN lawyers are here to assist you! Contact our office now to schedule your first consultation absolutely free.
What is an Executor?
The individual whose legal responsibility it is to ensure all bills are paid and assets are accordingly distributed is know as an executor or executrix. An attorney experienced in probate will often advise the executor as the legal process continues to its conclusion. If an endowment is is left behind by an individual who has died intestate, or without a will, the legal proceedings following the individual's death are much more complicated. In cases like these, different claims and other challenges often create roadblocks in the probate process, elongating the amount of time needed to be spent to come to a sound conclusion.
Contact Our Experienced Probate TN Attorneys
The most important step to take following the untimely death of a loved one is to employ a seasoned Tennessee probate attorney. By doing this sooner, rather than later, you are allowing yourself the time needed to recuperate following your loss. The legal processes involved with Tennessee probate law are usually extensive and tiresome; let the experienced probate TN lawyers at Nashville Law Offices, PLLC relieve stress and administer expert help to streamline procedures and reach a satisfying conclusion to your case.
Schedule A FREE Initial Consultation Now!