Tennessee Personal Injury FAQ
If I have been injured, do I need a lawyer?
While there is no on-size-fits-all answer to whether or not you should hire an attorney for your injury case, you should ALWAYS seek legal counsel if your injury was a direct result of the negligence of another person
How much money is my case worth?
Again, there is not a straight answer that will apply to every situation, but damages will generally be determined by what type of injury was sustained as well as the extent to which another individual's negligence was the cause.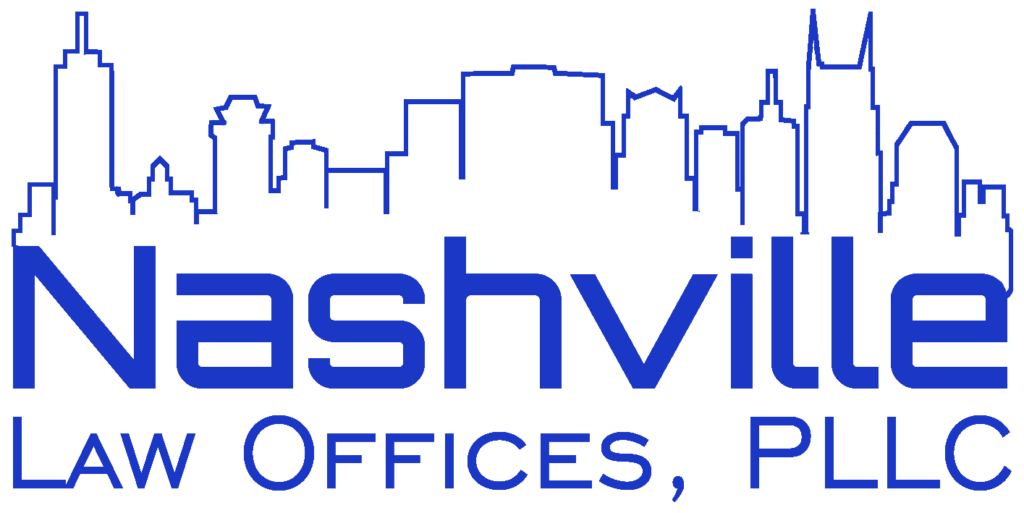 Get in Touch with a Personal Injury Lawyer Today
Have you been injured due to someone else's negligence? Our attorneys are here to help, contact our office to schedule your FREE initial consultation today!
What should I do if I'm in an auto accident?
In the event that you have been in a car crash or auto accident of any kind, there are a few immediate steps that should be taken to protect your rights. This includes the following:
Contact local law enforcement
Seek out medical attention
Write down the contact information (i.e. names, phone numbers, addresses, etc.) of everyone who was involved in the accident, including those who witnessed the incident take place.
Obtain all insurance information from other drivers involved in the accident
Capture images of the scene of the accident, including the positions of the automobiles involved, the road conditions at the scene, the damage to your vehicle, and any environmental conditions pertinent to the incident, like lighting and weather conditions.
Contact your insurance company and notify them of the accident, especially if you required medical attention or there was considerable property damage.
Should I accept the insurance company's offer?
Although it may be enticing to take a settlement offer, you should seek out legal counsel from an qualified Nashville personal injury lawyer who has experience dealing with local and nationwide insurance companies. A personal injury attorney should be familiar with the strategies and tactics used by insurance adjusters who always have the intent to settle a claim at the lowest price point possible. Our attorneys will be able to work with adjusters to maximize the settlement you receive for your present and future expenses.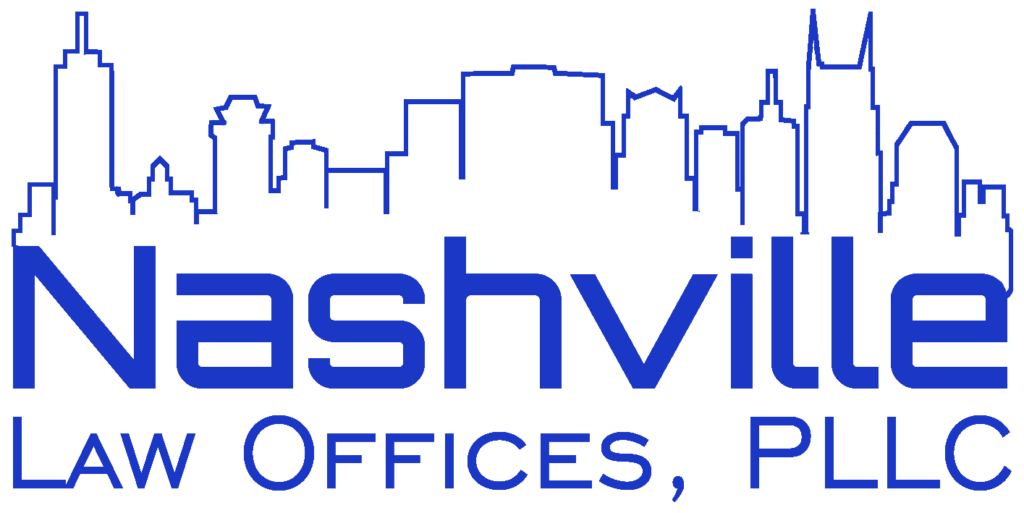 Talk to a Personal Injury Lawyer Today
If you have been in an accident of any kind, you should seek legal help to defend your rights and fight for your best interest. Contact us today to schedule your free case evaluation!
Can I resolve my claim without going to court?
Typically, injury claims can be settled at the fullest amount by methods of alternative resolution which take place outside of the courtroom, such as negotiation, mediation, and, in some cases, arbitration. All of which can save large amounts of time and money. Whether or not these methods will work for you is based upon the specific details of your case and the insurance company's ability and willingness to meet a fair settlement.
Contact Our Experienced Personal Injury Attorneys Today
Nashville Law Offices, PLLC has been representing victims of personal injury for more than 25 years. Let our legal team defend your rights and champion your best interest to achieve the outcome you desire! Contact our office today by phone or fill out a contact form to get in touch with our TN personal injury lawyers.
Contact Our Office to Schedule Your Free Case Evaluation Today