Experienced Nashville Business Lawyers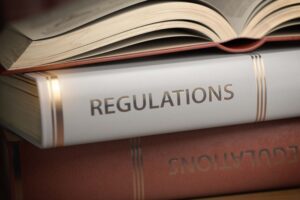 As any business lawyers will tell you, all transactions and financial endeavors in the US are regulated and imposed by legislation which oversees commercial bodies and ensures appropriate conduct is consistently carried out in any business relations. Standards are also set in place to provide a level operating field for all businesses or other commercial entities. Tennessee specifically requires all businesses to abide by a set of guidelines established by the UCC (Uniform Commercial Code). Relevant areas in the study of business law include, but are not limited to the following:
Business Bankruptcy
Business Formations
Employment
Intellectual Property
Marketing
Real Estate
Tax Legislation
Every business in Tennessee is dealt with legally as if they were an individual and is held accountable to their very own collection of rules and regulations. Anyone involved in a company, such as stockholders, employees, managers, or partners, are considered by law to be their own separate entity. These rules and restrictions are set in place with the goal of nurturing a fair system of commerce and enabling all parties an equitable opportunity at success.
Initial Inception of a Business
Those who initially create a business might not have experience forming a business, and, in such cases, it is highly recommended that the individual or team seek qualified, experienced business lawyers to successfully traverse the formation process. Numerous complexities are involved in the process and need to be resolved prior to having the capability to function legally in the state. In every case, the person or persons forming the business can always benefit from working alongside an experienced business lawyer who can definitively ascertain the most appropriate type of organization to be legally filed. The most common business categories include:
Corporation
LLC (Limited Liability Company)
Partnership
S Corporations
Sole Proprietorship
Selecting the most appropriate type of business to suit your business goals and needs is the most important step one can take when considering forming a new business. Individuals involved in every type of business will be subject to a different level of liability depending on the business type formed. The type of business formed will also determine whether personal assets or property are at risk if the business does not succeed. For this reason, the process of forming a limited liability company, for example, includes drafting operations agreements which articulate the specifics of how the business will operate. Hire experienced Nashville business lawyers so that when your business's legal papers are drafted, you can rest assured that your personal security is the first priority.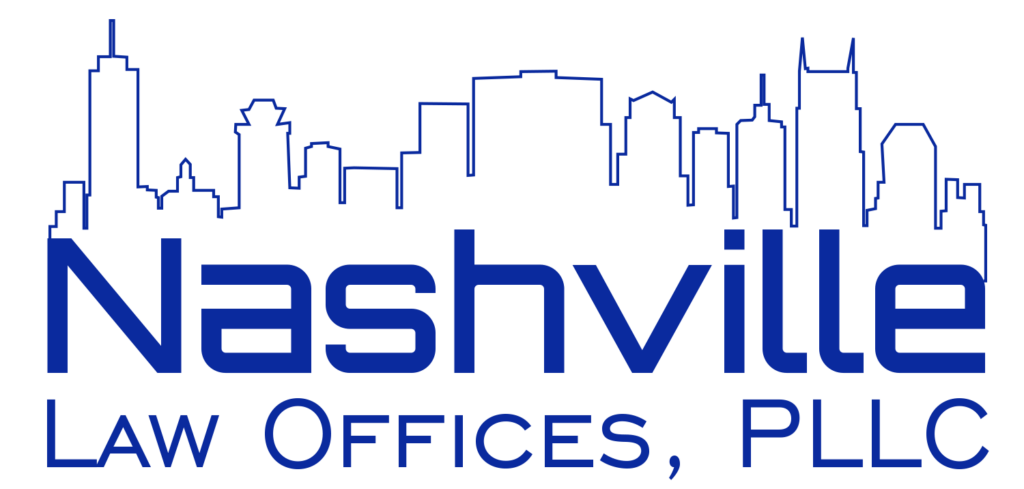 Schedule A FREE Initial Consultation
If you are facing any kind of legal business matters, you need professional help to protect your assets. Contact our attorneys today to get the legal business assistance you need.
Security from Litigation
When issues arise from within the enterprise, business litigation may occur. This can be rather intimidating, as considerable damages can incur or businesses can even be shut completely down if situations surrounding the legal proceedings are disadvantageous. Disputed transactions and unfair practice allegations are usually the cause behind most business litigations. Seasoned business lawyers are aware of the specific preventative measures that should be taken to protect the individuals involved with each type of commercial entity, such as requiring waivers for customer injuries or disclaimers notifying customers of inherent potential risks. Customer agreements are commonly used by companies to ensure the ability to compensate for defective products or other business shortcomings prior to any legal action being taken by consumers.
Business Law Proceedings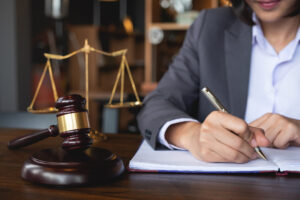 Transactions can range from being incredibly difficult or unassumingly easy to maintain for those managing operations depending on what kind of business the entity is and what goods or services are provided by the business. But some problems involve consistently fluctuating legislation, like internet-conducted businesses facing security issues. Certain fields of commerce are more consistently regulated than others, meaning more business owners seek professional legal advisement in the event that proceedings become too intricate to manage alone. Moreover, even well-seasoned business executives can experience instances of affecting emotional fallibility. In these cases, business lawyers serve as necessary external perspectives which may assist in processing situational circumstances.
Experienced Tennessee Business Lawyers
Our group of skillful business lawyers at Nashville Law Offices, PLLC have the years of experience and professional training in engaging with clients managing their commercial entities. We understand the most effective ways to navigate the complexities of Tennessee business law while taking preventative measures to stop issues from ever arising and dealing with any problems that may come to light. Seeking the appropriate legal counsel for your commercial entity is imperative in developing and maintaining security, so avoid waiting to start your search. Contact our offices today to schedule your free initial consultation with an experienced Nashville business attorney.
Contact Us Today to Schedule Your Free Initial Consultation with Expert Nashville Business Lawyers!