Nashville Child Custody Lawyers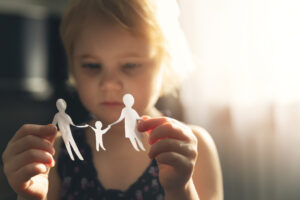 Child Custody in TN can be incredibly intimidating and complex when you haven't experienced such a case before. All child custody cases are required by Tennessee courts to come to a conclusion that is in a child's best interest. When a court agrees on what child custody problems exist in a case, the judge must perform a comparative fitness exam on the basis of numerous criteria. Nashville Law Offices, PLLC sees every child custody case as unprecedented and each one of our child custody attorneys is devoted to achieving the best possible outcome in every child custody matter.
Fundamentals of Tennessee Child Custody Law
The state of Tennessee does not use the term "custody" in a court of law any longer. Instead, this term has been replaced with two new terms; "Primary Residential Parent," or PRP, and "Alternate Residential Parent," or ARP. The role of the PRP is that of a custodial parent, while an ARP is the parent who is allowed visitation.
In Tennessee, custody cases are required by law to designate a PRP and ensure the maximum amount of time with the designated ARP. In general, Tennessee courts will identify the primary care giving parent for a minor child as the PRP. The amount of time granted by the court to the ARP is typically decided by the parent's employment schedule. Both the ARP and the PRP are decidedly determined by what is perceived to be the best interest of the minor.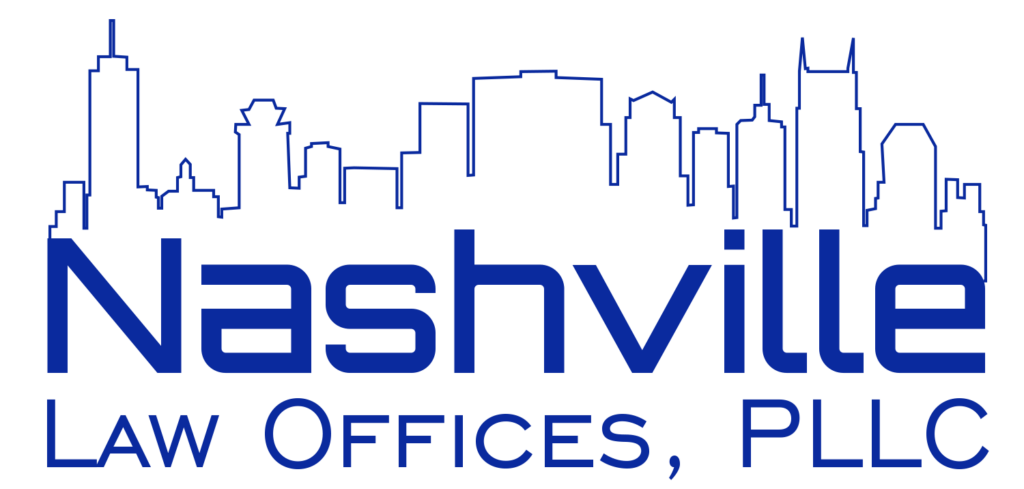 Dealing with Child Custody in TN?
Don't risk losing a custody case, contact our skilled child custody experts today to schedule your free initial consultation.
Managing Initial Child Custody Determinations
During initial child custody hearings, judges perform mandatory comparative fitness tests which involves the court exploring various legal facets and comparing one parents' fitness to the other's. Courts are then required to identify with which parent the child or children will reside the most, and then decide other parent's residential schedule. Following these decisions, the court then develops a Permanent Parenting Plan that covers any problems in regards to the minor or minors. In Tennessee child custody law, there remain fifteen statutory custody factors.
Amending a Permanent Parenting Plan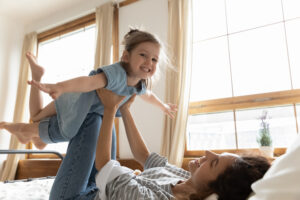 Modifying a Permanent Parenting Plan, or PPP, can become much more complicated than an initial custody determination. PPP's may be adjusted if both parents are in agreement regarding the modification. In Tennessee, a court may modify a party's PPP if a perceptible adjustment in circumstances have occurred and the PPP update would better suit the minor child or children's best interest.
Prior to modifying a PPP, both parties are required by law to seek out and complete mediation processes. In the event that a court determines that a material change has occurred, and that this change has directly influenced the best interest of the child or children, that court is required by Tennessee law to update the PPP so as to optimize circumstances to better suit the best interest of the child or children.
Choose the Most Competent Nashville Child Custody Attorneys
In any court of law, it is not uncommon for contingencies to arise, and when this happens, it is important for those involved to have experienced, professional legal help at their side. At Nashville Law Offices, PLLC, our award-winning custody lawyers commit their work to compassionate and understanding practices so that your family can achieve the desired outcomes you deserve. Our expert attorneys know what it takes to succeed with cases involving child custody in TN. Contact our offices today by phone or submitting an online request to schedule your free initial and confidential consultation.
Schedule Your Free Initial Consultation Today!