Nashville Business Law: Business Torts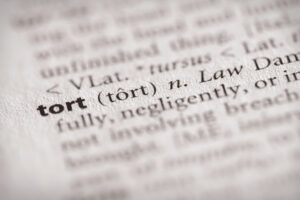 The term "Business Tort" is used when referring to the violation by or misconduct of an individual involved in a commercial entity. These are also often called "Economic Torts," and involve circumstances with which professional or business relationships have been interfered resulting in a loss of some form. Business Tort Law explains that economic or commercial entities which have suffered monetary losses at the fault of another individual's wrongdoing might have the ability to take a business tort claim to court in order to recover damages. Financial losses are not even required to have already occurred, as often damages are sought for losses which could occur in the future, like losing potential business opportunities. Furthermore, losses may expand beyond physical assets and can include damages to intangible assets like a company's reputation or an individual's business relationships.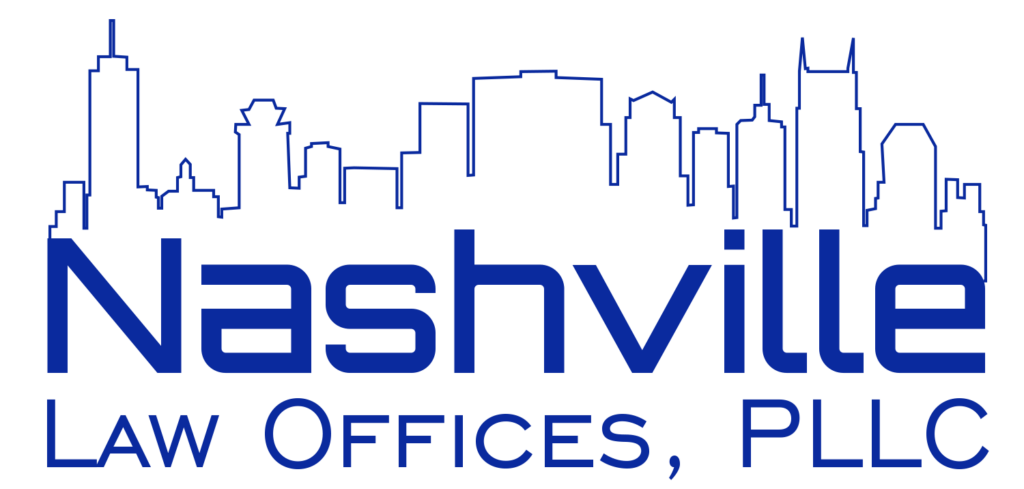 Find Out If You Have A Business Tort Claim
Considering filing a business tort claim? Schedule your FREE initial consultation to meet with an experienced Nashville business lawyer and start building your case today.
Common Types of Business Torts
Although business tort law makes it clear that torts can be the direct result of many different kinds of actions, the following examples are the most common reasons individuals and enterprises file business tort claims.
Fraud
Fraud in business is typically comprised of one or more parties intentionally propagating misinformation to, or knowingly withholding information from, a separate party throughout the duration of a business transaction. In order for fraud to take place, the individual who had fallen victim would have had to depend on the false information to make a business decision applicable to the transaction.
Negligent Misrepresentation
Negligent misrepresentation involves unintended false statements and claims made by a party involved with a company's business dealings. In order to prove fraudulent behavior, a plaintiff will usually be required to make apparent the defendant's willful misleading or false claims. On the other hand, with negligent misrepresentation, the false claims will have risen from careless disregard for the business' reputation.
Breach of Fiduciary Duty
Fiduciary duty refers to the responsibility held by one party (the fiduciary) to another (the beneficiary) to maintain consideration and loyalty. This duty constrains the fiduciary to carry themself in a way that is conducive to the well-being and prosperity of the beneficiary.
Such fiduciary duties often occur within the realm of a contract, a trust or an estate, a security or investment, as well as a partnership or shareholder agreement. If the fiduciary acts in a way that does not support the beneficiary's best interest, and the beneficiary endures financial or otherwise substantial losses due to these actions, the beneficiary may be entitled to recovering damages.
Civil Theft and Conversion
In the event that a business falls victim to theft, criminal charges may not involve sufficient recourse to help the business recover lost or stolen investments. In such cases, managing the theft as a civil manner may enable the business to recoup monetary restitution.
While conversion is similar to civil theft, it doesn't constrain the perpetrator's intent to perpetual deprivation of the rightful owner's property. Conversion involves the act of garnering control over another party's rightful property, which may now include intangible property in addition to that which is tangible.
Incitement of Conspiracy
Civil Conspiracy takes place when more than one party agrees to take action in unison with the intent of perpetrating illicit activities which financially damage another party. Usually such conspiracy happens alongside fraudulent activities simultaneously. In such cases, every conspirator involved is held liable for the actions and torts of their fellow co-conspirators.
Defamation and Libel
Businesses and other economic entities depend heavily on their reputation to continue their daily operations and, if harmed by means of false accusations or defamatory statements, they have the ability to file suits against the party responsible for those accusations or statements.
Defamation can involve verbal or published statements made about a commercial entity's products or services (which can also include false product reviews and testimonials, also known as trade libel).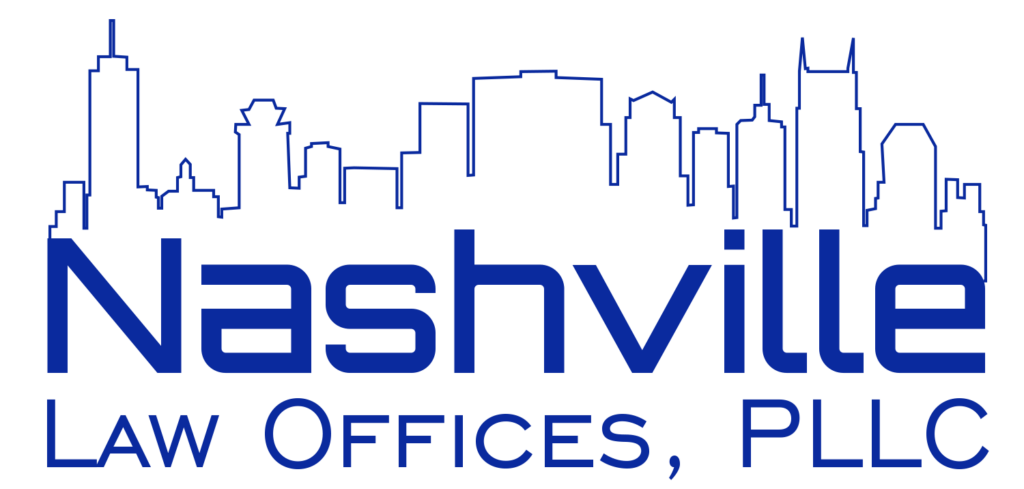 Speak with a Business Tort Law Expert
Considering filing a business tort claim? Schedule your FREE initial consultation to meet with an experienced Nashville business lawyer and start building your case today.
Contract Breaches
Breaches of contract may enable a business or entity to file business tort claims against a party for willfully disregarding or disobeying the detailed accounts described within the contract. A seasoned business tort expert will be able to tell you which, if any, tort laws may apply to your particular situation.
Interference with Transactions
Tortious interference may occur when a party illegally interferes with a separate party's business relationships or contracts. In order to prove such claims, though, the plaintiff is required to provide evidence that the perpetrator knew of existing contracts or business relationships between parties and, consequently, intended to obstruct such relationships from continuing.
Repercussions of Business Tort Claims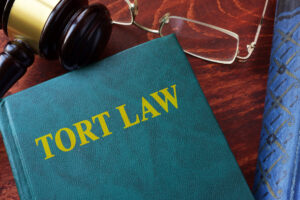 The resulting losses from such types of circumstances often vary and extend past the typical damages that occur from other business lawsuits. For instance, the inherent risk involved with economic losses may bring about further financial repercussions for the business. However, financial or monetary damages are not the only type of loss that may occur as a result of these situations – often the reputation and business relationships of the involved party are also at stake. In such circumstances, the potential loss of profits can be detrimental to the continued well-being of the company.
Protection from Business Torts
In Business Tort Law, if the possibility of tortious interference arises, steps need to be taken to conclude the matter in a timely and safe manner. In the occurrence of such events, legal representation is always the best option. A solid business attorney will have the ability to file claims and suits focused on protecting the financial or otherwise commercial interests of a company that could fall victim of business torts. Defending accused parties is also a necessity in the realm of business torts, as often wrongful claims are submitted against business entities as well.
Choose the Best Nashville Business Lawyers
With Nashville Law Offices, PLLC, our attorneys understand the serious nature of protecting the assets as well as the reputation of your company. In the event that tortious interference has occurred, your security should be your first priority – and our team of qualified business attorneys have the experience necessary to provide you with the best possible outcomes in such tumultuous situations. Contact our office today by phone or online to schedule your FREE Initial Consultation!
Schedule Your FREE Initial Consultation Today!