Tennessee Personal Injury Law: Truck Accidents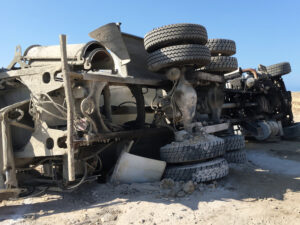 The utter contrast in size between big rig trucks and littler vehicles commonly ends in consequential injuries and even death. The wounds which are sustained in a trucking accident will generally be more severe on account of the significantly enormous amount of power involved. The powers involved with a truck accident are huge, and such powers are known to cause broken bones, concussions, and critical internal wounds. 
In the event that you have been harmed in a crash with a truck, don't hurry to acknowledge an insurance agency settlement until you know the full degree of your wounds. Nashville Law Offices, PLLC, has over twenty-nine years of involvement in assisting individuals recoup costs for wounds, lost wages, and rehabilitation.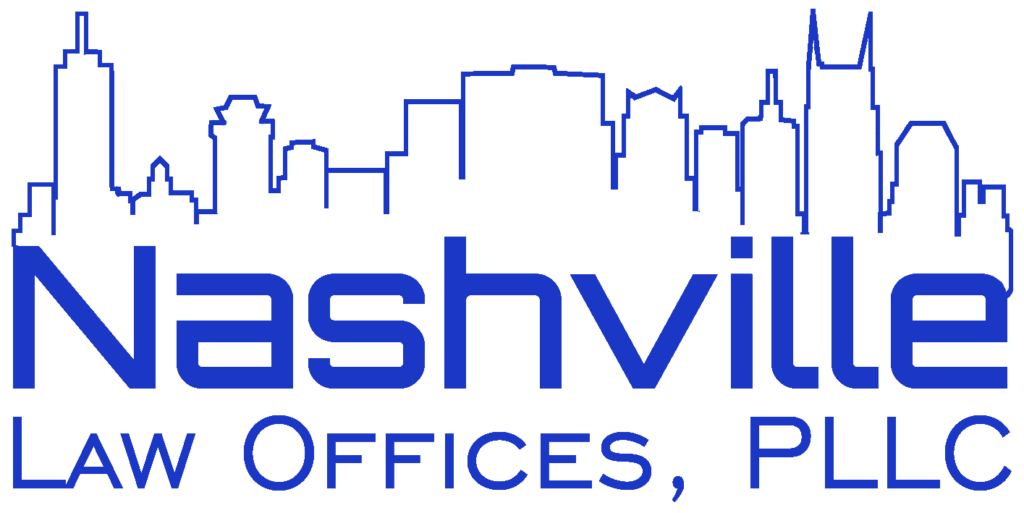 Talk to a Truck Accident Lawyer Today
Our truck accident attorneys have more than 25 years of experience representing those who have been injured in trucking accidents in Tennessee. Contact us today to schedule your FREE case evaluation!
Tennessee Laws & Trucking Accidents
Accidents which have been brought about by large trucks, dissimilar to traveler vehicle crashes, can include a few subject gatherings. 
The transporter might be considered responsible for the accident if it can be indicated that he worked his truck in a careless way. 
The shipping organization additionally can be found responsible because of the activities of their workers. 
Truck proprietors and organizations can likewise be held responsible on the off chance that they have neglected to appropriately keep up their vehicles and that failure to do so contributed to the accident. 
None of these things are easy or straight forward to sift through without the guidance of an able personal injury lawyer. Nashville Law Offices, PLLC, will remain with you to be certain you recoup from the pain and enduring, loss of satisfaction throughout everyday life, lost wages, clinical or different expenses emerging from the truck accident. 
Hire an Experienced Tennessee Truck Accident Lawyer
As indicated by the latest data accessible from the Tennessee Department of Safety, around seven percent of all traffic-related deaths involved accidents with big trucks, and around 130 individuals died as a direct result of those accidents. Truck accidents happen for an assortment of reasons, however most are because of following too intently or erroneous lane shifts or driving other vehicles off the street. 
A portion of the wounds often endured in a truck crash include: 
Neck and back wounds or whiplash 
Traumatic brain and head injuries that can bring about lasting long-term effects. 
Significant internal wounds. 
Numerous bone fractures. 
Spinal cord wounds that bring about paralysis, quadriplegia, paraplegia, or chronic pain.
Schedule Your FREE Initial Consultation Today