What does it mean to be held in "Contempt of Court"?
Court Orders, or mandated court rulings, are required by law to be followed. When someone fails to obey an order from a court of law, they may be found guilty of Contempt, or Contempt of Court. There are generally two different types of contempt in Tennessee: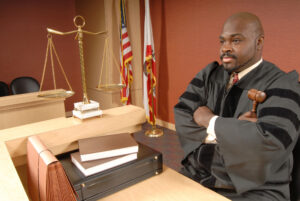 Civil Contempt;
Criminal Contempt;
Being found guilty of either can result in jail time or hefty fines as well as court costs. Criminal Contempt is a criminal proceeding which exists for the purpose of upholding the authority and respect of the court by penalizing those who have willfully disregarded orders from the court. Conversely, Civil Contempt is a civil proceeding that is intended to enforce compliance with a court order by sentencing violators to jail time until he or she can abide by the order. The circumstances surrounding the proceedings will determine the manner in which the case is tried as well as any protections that may apply.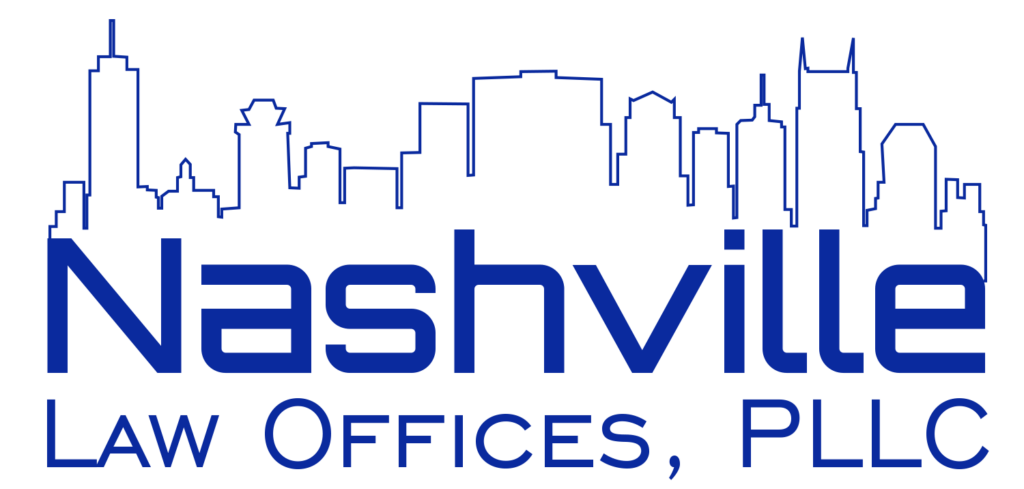 Contact Legal Help Today
Have you been charged with contempt? Contact our attorneys today to schedule your free initial consultation and put this matter behind you.
Types of Court Charges
Inability to pay for child support
Inability to pay alimony
Inability to sign documents needed to finish a Transfer of Property
Inability to provide child or children with healthcare benefits
Inability to pay attorney fees
Inability to surrender or allow access to property
Inability to abide by child custody or visitation
Making derogatory or defamatory remarks about the other parent in the presence of the child or children
Differences in Criminal and Civil Contempt Law
| | | |
| --- | --- | --- |
| | CRIMINAL CONTEMPT | CIVIL CONTEMPT |
| PUNISHMENT | Ten (10) Days of Jail Time AND $50 Fine per Violation | Indefinite jail time until compliance with court order is achieved |
| REASON | Failure to Follow Court Order | Enforce compliance with court order |
| RIGHT AGAINST SELF INCRIMINATION | YES | NO |
| STANDARD OF PROOF | Beyond a Reasonable Doubt | Preponderance of Evidence |
Contact the Right Help Today
At Nashville Law Offices, PLLC, our experienced Tennessee contempt of court attorneys fully understand the distinctions and complexities involved with civil and criminal contempt cases. Hire a competent contempt of court lawyer who is knowledgeable in Tennessee contempt law and can meet you to confer about the details surrounding your contempt case. Every attorney at Nashville Law Offices, PLLC understands the difficulties involved with the inability to abide by court orders and can help you no matter what struggles you are currently facing.
Schedule Your FREE Initial Consultation with a Contempt Expert Today!