Orders of Protection in Tennessee Law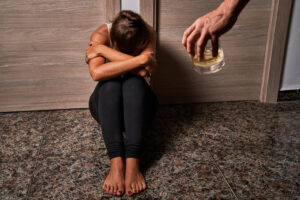 An Order of Protection, or OOP, is a very serious offense and should not be taken lightly. The Tennessee Domestic Abuse Statute establishes Orders of Protection in order to provide victims of domestic abuse with heightened guardianship from abusers and enforce timely law enforcement responses for violations of such orders. Those who may file for an OOP are specifically laid out therein and include "[A]ny domestic abuse victim, stalking victim or sexual assault victim who has been subjected to, threatened with, or placed in fear of, domestic abuse, stalking, or sexual assault." Following the filing of a petition for an Order of Protection, the court may promptly allow an ex parte Order of Protection as well as set a hearing for the matter within fifteen days. Otherwise, the court will reject the ex parte OOP and set a hearing for the matter within what is considered to be a reasonable time. During such hearings, the asserted victim must carry the weight of proving beyond a reasonable doubt the accusations contained within the petition.
Orders of Protection revoke an individual's Second Amendment rights, which means that owning or possessing a gun or ammunition is strictly illegal for those with an active Order of Protection against them. In addition, Orders of Protection may influence the professional livelihood of those affected. Furthermore, some communities will deny the right to rent from their organization.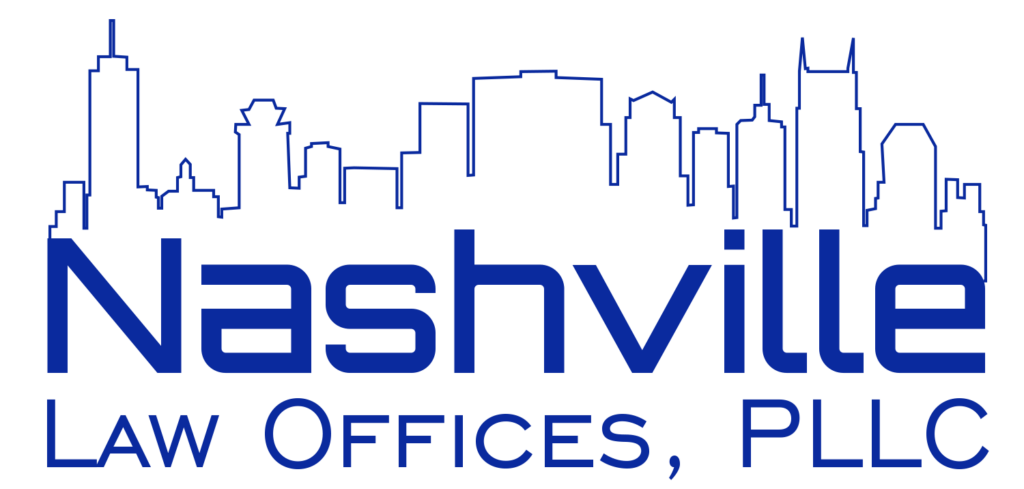 Speak with an Expert Attorney Now
Dealing with an Order of Protection? Our attorneys have over 25 years of experience helping people just like you handle Orders of Protection.
What is the Purpose of an Order of Protection?
Orders of Protection carry grave heavy legal consequences and usually change the fairness and equitability in a divorce or child custody case completely. The order may even require your removal from your residence. Orders of Protection are devised to affect the following:
Grants temporary custody of children
Grants temporary visitation rights to defendant
Grants temporary family and child support
Protects pets from risk of harm
Legally orders the abuser to stop abuse or making threats to the victim and children
Legally orders the abuser to depart from the jointly occupied domicile
Those with experience dealing with Orders of Protection are often the driving force that causes the filing of a petition for an Order of Protection. These Orders are dependent on facts determined by the magistrate to decide on granting or denying them. Usually, petitions contain facts which may fail to achieve the principles necessary for the issuance of an Order of Protection. Although such instances are typically avoided, the allegations contained in the order may be based on exaggerations or blatant lies. With any case involving domestic assault or abuse, if the police are involved, they will advise the victim to file for an Order of Protection as well as make suggestions on what to do or say.
Order of Protection Eligibility
Those eligible for filing an Order of Protection include:
Current or former spouses of individuals
Individuals who live together or have previously lived together
Individuals who are dating or have dated
Individuals who have or have had a sexual relationship
Individuals currently or formerly related by blood, adoption, or marriage
Children of an individual who was in a relationship described above
Victims of sexual assault
Victims of Stalking
Defense for Orders of Protection
Our attorneys have a track record of successfully assisting those dealing with Orders of Protection. We can help you traverse the complex legal landscapes involved with such orders and obtain the desired results in a timely manner. Hiring an attorney with experience defending those served with Orders of Protection can mean the difference between a simple fine and indefinite jail time. You need an attorney who will investigate all facts surrounding your case as well as interview and subpoena any witnesses involved.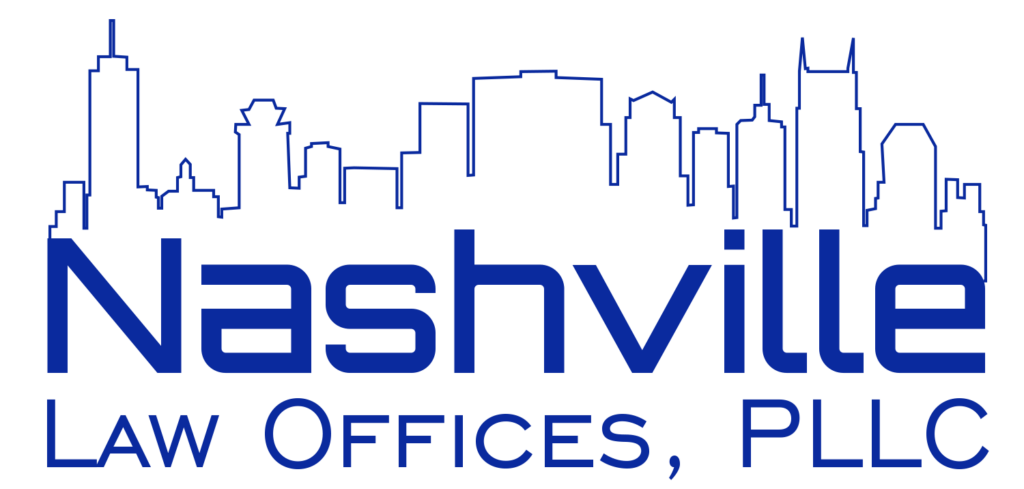 Get Qualified Help Today
Dealing with an Order of Protection? Our experienced lawyers are ready to help you. Schedule your free initial consultation now!
Violating an Order of Protection
Orders of Protection result in the immediate arrest of the perpetrator, this can be both beneficial and detrimental to those involved. In Tennessee, violating an Order of Protection is a Class A Misdemeanor which can hold a sentence of 11 months and 29 days in jail as well as fines up to $2,500. One can also violate an ex parte Order of Protection in which case the individual served the Order will also go to jail following their arrest.
Contact an Experienced Tennessee Family Law Attorney
Nashville Law Offices, PLLC has experienced protecting individuals who need to file for an Order of Protection as well as those who have been served an Order of Protection for over 25 years. These orders are serious matters, so if you are experiencing any situation that involves an Order of Protection, we encourage you to contact our offices to assist you in your legal matter. Initial consultations are free and confidential, call professional help today and put this matter behind you.
Schedule Your FREE Initial Consultation Today!