Free Tennessee Divorce Lawyer Consultation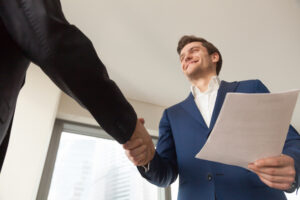 Do you need legal advice in Tennessee regarding your divorce case?
Nashville Law Offices, PLLC is your one-stop-shop for all divorce matters in Nashville and the surrounding counties.
Our Tennessee divorce lawyers have over 25 years of experience handling divorce cases and family law matters including alimony, child custody, child support, division of property & debts, and more.
We offer our prospective clients the opportunity to sit down with one of our Tennessee divorce attorneys at no cost and with no obligations to ensure your client-attorney relationship is good fit.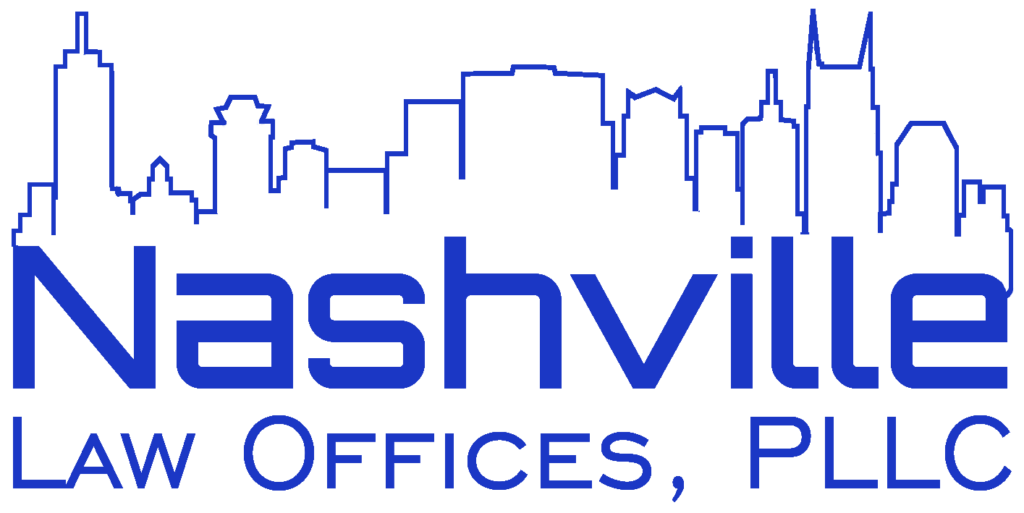 Schedule Your FREE Consultation Today
Contact our office to schedule a free case evaluation with one of our experienced TN divorce attorneys.
You Could Benefit from a Free Divorce Consultation
Oftentimes, Tennessee divorce attorneys will offer a free consultation over the phone for potential clients, which doesn't give you a feel for how your interactions with that attorney will go moving forward.
At Nashville Law Offices, PLLC, we provide our clients with the opportunity to to visit in-person with their new potential divorce attorney.
This meeting requires no commitment on your end and no payment up front, so you can just get a feel for how your attorney will operate and manage your case.
Although you will not need to bring anything along with you to your initial meeting, it does help to bring documentation of the following information:
Both you and your spouse current income or earnings;
A comprehensive list of any major marital (or personal) assets and/or debts;
Any information which you think may help your lawyer better understand the state of your case.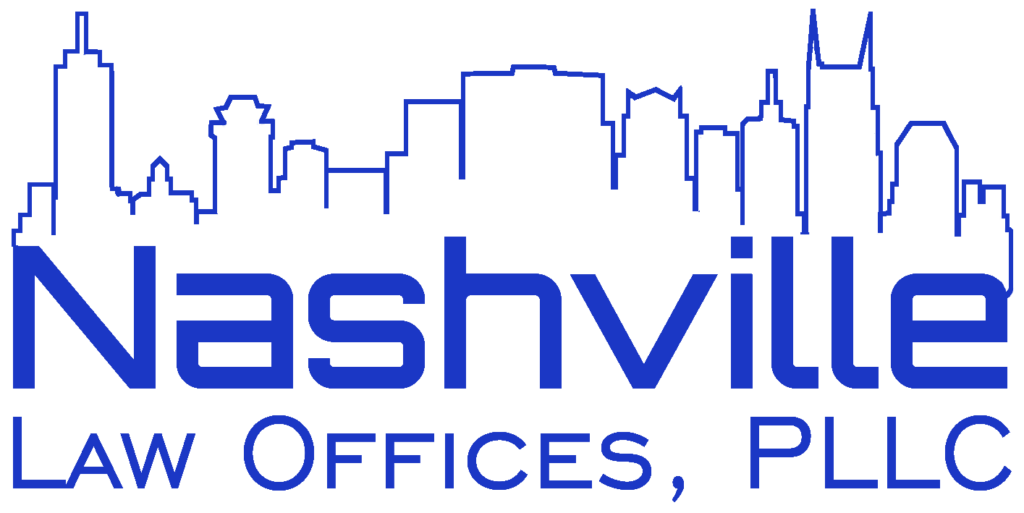 Speak to an Experienced TN Divorce Lawyer
Contact our office to schedule a free initial consultation with one of our expert Tennessee divorce attorneys.
Hire a Firm with a Record of Excellence in Legal Representation
Since 1991, our firm has been serving the greater Nashville area by providing the highest quality in legal services in divorce and family law case. Let our team help you get the results you deserve so you can move on with your life!
Contact our office today to schedule your FREE consultation by calling in or filling out an online form!
Schedule Your FREE Initial Consultation Today