Finding the Right Mediation Services in Tennessee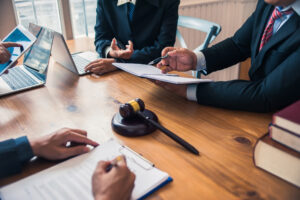 The process which involves multiple parties settling a dispute by means of specialized negotiation techniques is known as mediation. Mediation Nashville Law Offices, PLLC has highly experienced, award-winning attorneys ready to assist in settling legal disputes through mediation. Our office has over 25 years of real mediation experience, serving as lawful mediators in civil and family cases. The processes involved with mediation require giving and getting on both sides of a dispute and allow both parties to partake in productive and meaningful negotiations.
The Processes of Mediation
The mediation process can be defined as sessions of negotiations between multiple parties. Mediation experts, or mediators, will exhaust every effort to maintain an informal and non-hostile environment through which all parties may attain a mutually satisfactory agreement. The role of the mediator is to maintain awareness of the case through each party's attorney, to provide neutral and objective negotiations, and to examine each perspective's strengths as well as weaknesses. The mediator will then share the conclusive opinions with all parties in order to reach an fair settlement.
The authority to make final decisions rests solely on the parties involved in the mediation process. The mediator is considered to be a facilitator for these decisions based on their ability to guide parties in identifying problems, participating in mutual problem solving, and investigate inventive settlement alternatives. Mediators DO NOT determine final rulings or decisions. Moreover, parties involved are not obligated to heed any advice suggested by mediators.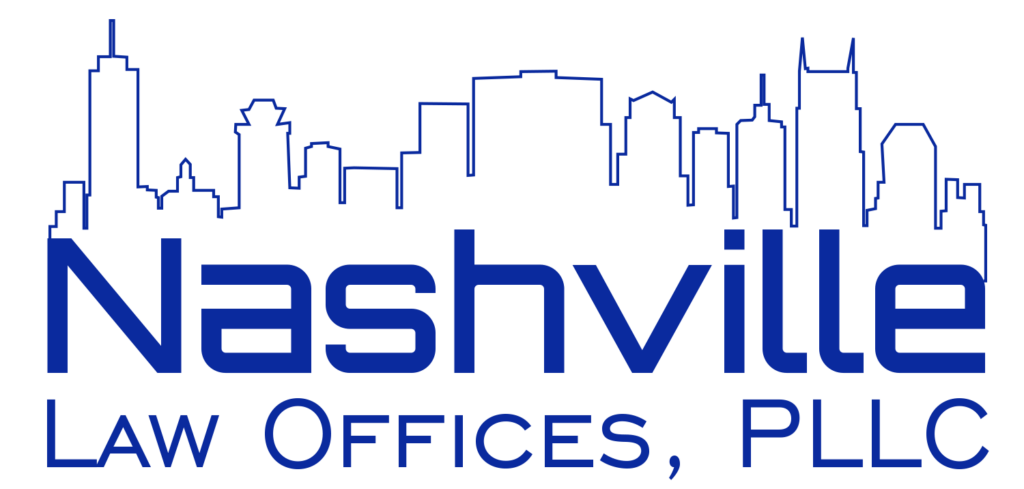 Speak with a Qualified Mediation Attorney Now
Contact our office today to schedule your free initial consultation with a mediation expert.
Why Seek Mediation?
The mediation process enables parties involved to sustain total control over final results of the subject-matters. Furthermore, Tennessee law requires any civil or family law matter to go through mediation before allowing a case to be set for trial. Mediation may be the best option for your case due to:
Requirement by the Court
Three (3) months have elapsed since previous discourse
The legal matter is older than two (2) years
The opposing party refuses to respond to mail or phone calls
Apparent filing of a lawsuit in the event that a resolution is not agreed upon
Suits have been filed and the time has come to prepare for trial
Multiple parties are involved in the suit
Other active claims may benefit from a global settlement
Fear of business associates involved
The claim's settlement value is far less than the cost of a trial
Though the process of mediation is voluntary and free of obligations, mediation typically produces a high settlement rate ( an estimated 3 out of 4 cases in Tennessee are settled through mediation). The parties involved are customarily more fulfilled by the solutions produced through mediation than by the results imposed upon their case by a judge or a jury.
Contact Trained Rule 31 Mediators in Tennessee
Nashville Law Offices, PLLC is comprised of award-winning Rule 31 mediators who are well known in the community for resolving legal disputes in a timely, cost-efficient manner. Our attorneys have years of experience settling cases just like yours through mediation. Call our offices and schedule your free initial consultation today!
Schedule Your FREE Initial Consultation Today!