Closing a Business in Nashville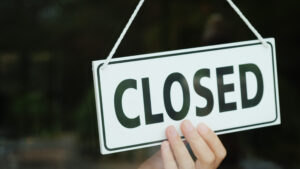 A business dissolution lawyer will be able to help you close your business. Plenty of businesses have fallen on hard times that resulted in the dissolution of the business, and there may be a numerous amount of reasons why. Often business dissolutions aren't even caused by the business' failure, but rather by the determination to follow better monetary opportunities.
Nonetheless, the reasoning behind the dissolution of your business is irrelevant if you haven't developed a plan for such an action. In such cases, your intent should be to avoid any liability sticking with you even past your business' dissolution. Our attorneys are here to provide the best legal representation for those seeking to dissolve their business and to protect them from the results of failing to adequately plan for the dissolution of a business.
Why Dissolve a Business in the First Place?
Unfortunately, cases often involve business owners who have been forced to close their doors against their own desires. Our capitalist society which governs businesses sometimes precipitates this, and there are an innumerable amount of external factors that can lead to the right variables being in place that will bring about a business' dissolution. And any good business dissolution lawyer will be able to tell you: this isn't always the conclusion reached. We see just as often the final dissolution of businesses brought on entirely by the decisions made by those involved in the business itself.
Sometimes a dissolution is done for the purpose of mutually benefitting the parties involved, and other times it is simply for the business owner to avoid losing money. Further reasoning for business dissolution includes:
Fiduciary obligations: Occasionally, the parties handling fiduciary concerns may be implicated on charges of unjust practices. Such situations are known as "breaches of fiduciary duty." Those who fall victim to such situations may seek justice from the offenders involved. They may also be required to defend themselves on such grounds.
Minority shareholder issues: Multiple things might go amiss for those shareholders whose advantage is unfair in terms of their business dealings. Some examples may include:

Self Dealings
Freeze Outs
Abuse of Major Shareholders
Unequal Compensation

Corporate injustices: Those who abuse their power in a corporate position to follow inequitable practices in opposition to shareholders or others by exploiting the seniority of their position.
Disputed business dissolutions: The disagreement between participating partners and shareholders regarding the methods used in running the company, or that the company should not continue running at all.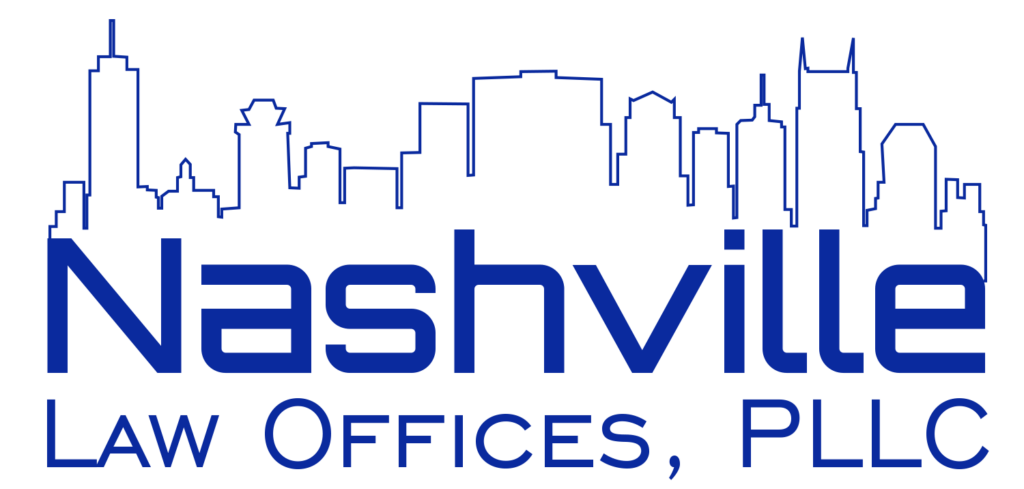 Get Legal Help Today
Dealing with the dissolution of your business? Contact an expert business dissolution lawyer today to schedule your free initial consultation.
Contact An Experienced Nashville Business Dissolution Lawyer
The attorneys at Nashville Law Offices, PLLC have decades of experience working alongside clients in any number of circumstances involving business dissolution. A competent business dissolution lawyer understands the best way to quickly navigate through business dissolutions of every kind. The dissolution process doesn't need to be painful and our attorneys do their very best to ensure that you achieve the results you deserve. Contact our office today to set up your obligation-free, no-cost initial consultation.
Schedule Your FREE Initial Consultation Today!