Nashville Conservatorship Lawyer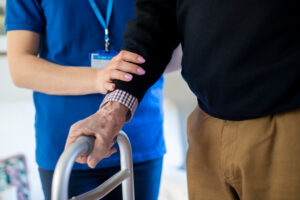 At the point when an individual no longer has the ability to deal with their own personal and financial endeavors, it is ideal for a conservator to be designated. Conservatorships for the most part are made when the individual is immobilized in some capacity due to the effects of a mental illness, clinical disability or progressing age and is in need of day to day help. Two independent doctors must finish Reports of Physician, presenting the ailment as well as the individual's failure to deal with their monetary circumstance and themselves.
What is a Conservator?
A conservator is a fiduciary, which is an individual having a lawful obligation to represent someone in their best interest — called the ward for this situation. A conservator — delegated by the court — will deal with the individual's personal and financial endeavors, and habitually settle on clinical choices for the ward. For a family thinking about arrangement of a conservator there are a few significant components to consider:
A lawyer will meet with the ward and family, go over the clinical information, and provide a suggestion to the Court with respect to the requirement for a conservatorship.

The ward could potentially protest the conservatorship. On the off chance that there is an objection, the court will choose whether a conservator is selected and show who it will be.
On the off chance that the necessities of the ward are not substantial enough, the Court can shape a limited conservatorship, at which point the ward may continue engaging in their own undertakings with the assistance of the conservator.
The conservator is required to create and submit to the Court a Property Management Plan which identifies the ward's assets, earnings and debts so the ward's assets are optimize throughout the conservatorship.
A yearly status report should be filed with the Court which informs the Court that the individual will continually need a conservator.
For any person thinking about utilizing the services of a conservator for themselves or a relative, a legal counselor who comprehends conservatorship practice and has experience dealing with intricate conservatorship cases will be able to help.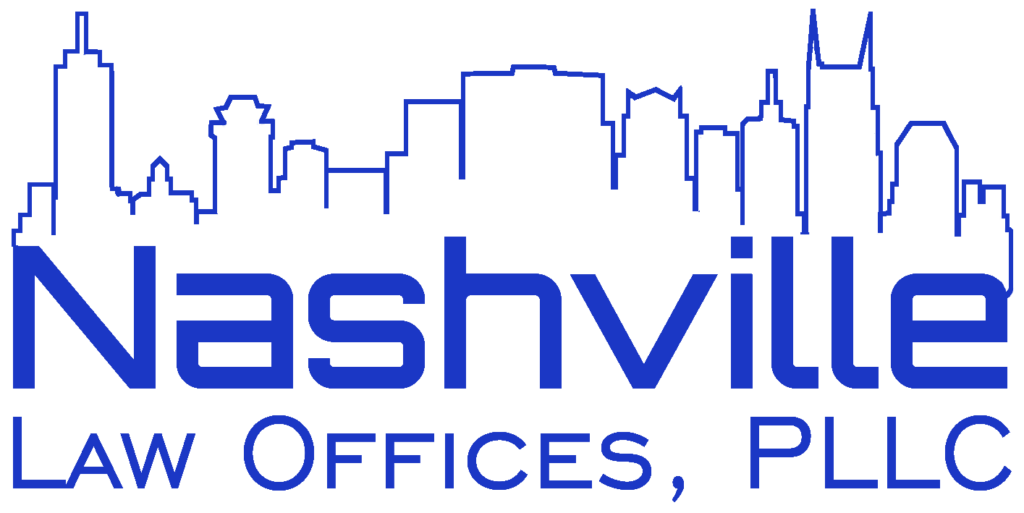 Talk to a Probate Lawyer Today
Our attorneys have more than 25 years of experience handling estates, wills, and probates for those throughout the Middle Tennessee area.
Hire a Nashville Conservatorship Lawyer
The attorneys at Nashville Law Offices, PLLC have more than 25 years of experience representing clients in conservatorship matters. We know the legal processes and laws governing conservatorship in Tennessee, and can help in alleviating unnecessary grievances as well as lessen the expenses involved in developing and maintaining a conservatorship. Contact our office today to schedule your Free Initial Consultation to talk to one of our accomplished conservatorship attorneys or fill out an online request for consultation.
Schedule your FREE Initial Consultation Today